German beer prices set to leap as barley costs soar
The energy and food sectors are competing for the same raw materials and the same acreage.
Short supplies of barley look set to force German beer
prices in the country's on-trade up by 40%, a leading figure in the industry
has warned.
A report in the UK newspaper the Independent on Sunday
quoted head of the German brewers' association, Richard Weber who believes the
hefty rise in prices is likely because German farmers are growing less barley
for beer production and more crops for biodiesel and bioethanol.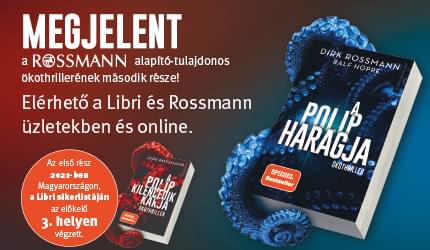 The German barley crop has been halved this year and that
prices have soared by 50% in 12 months.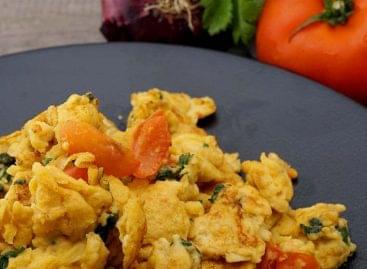 Food giant Nestlé has announced that it has developed a…
Read more >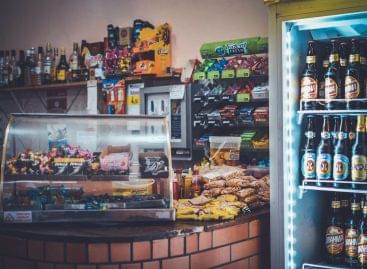 István Nagy spoke in ATV's evening newscast about the fact…
Read more >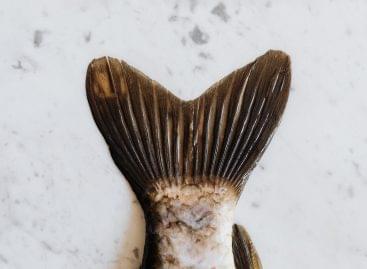 Fish prices have risen, but the increase in consumer prices…
Read more >