Rise in Hungary's live cattle export

Hungary's live cattle export was 73 percent higher in January-February 2018 than in the same period of 2017. The main buyers were Turkey, Austria and Croatia – we sold more than four times more cattle in Turkey than in the base period. At the same time Hungary's live cattle import dropped 23 percent.
Hungarian poultry import reduced by 12 percent to approximately 13,000 tons, while our poultry export jumped 31 percent to 34,000 tons in the same time frame. In the 1st quarter of 2018 53.9 million chickens and other poultry were slaughtered – 15 percent more than in the first three months of 2017. In Hungary the production price of broiler chicken was HUF 250/kg in April 2018, 1 percent higher than in April 2017. Fresh whole chickens were sold by processing companies for HUF 473/kg.
In Hungary spinach is grown on 408 hectares and in 2016 approximately 9.6 tons were harvested in 2016. In 2017 our fresh spinach import decreased by 70 percent to 42.3 tons from the 2016 level; our biggest supplier was Italy with 25.5 tons. Our spinach export increased from 7 to 10.1 tons. Fresh spinach import's value fell by 49 percent to HUF 35 million, while the value of export grew by 45 percent to HUF 1.98 million in 2017. The production price of raw milk was HUF 96.01/kg in March 2018; the export price was HUF 80.03. //
Related news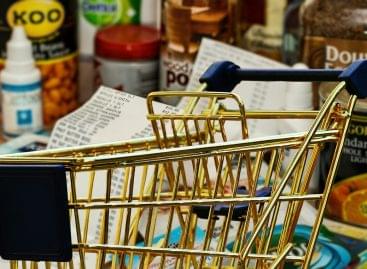 According to raw data, Hungary's gross domestic product (GDP) grew…
Read more >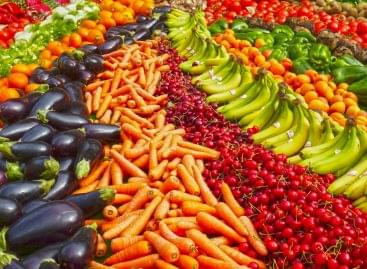 The rise in agricultural purchase prices was strong in March,…
Read more >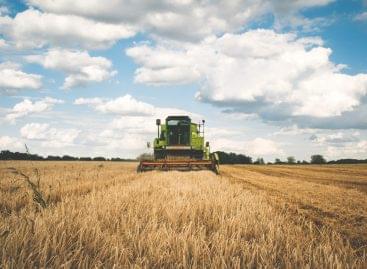 The Central Statistical Office (KSH) will begin the census of…
Read more >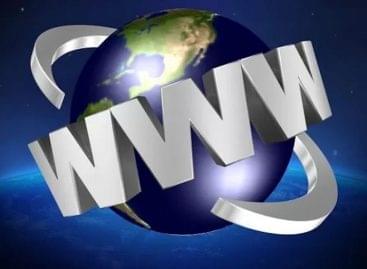 The market for online services has changed, customers are making…
Read more >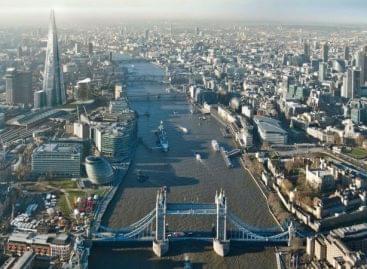 The number and wealth of billionaires living in Britain rose…
Read more >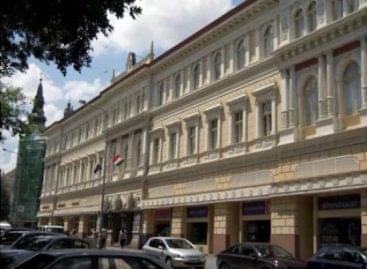 The central bank is proposing a two-year competitiveness program to…
Read more >