Collective bargaining ended
Employers and unions agreed at a Friday meeting of the OET to a general wage increase of 3-5% in 2009 and to establish Hungary's monthly minimum wage at HUF 71,500 next year.
According to the agreement the HUF
86,500 skilled labor living wage costing can improve in two stages:
from January to HUF 87,000 , from 1 July. from 1 July. to HUF 87,500.
Employer bore risk side with this
appointment, risk-taking will screen his necessity from suspicion
hopefully time — Dávid Ferenc emphasized. The
secretary-general of the Employers' (VOSZ) added: this agreement
could serve as example not only at world of the job.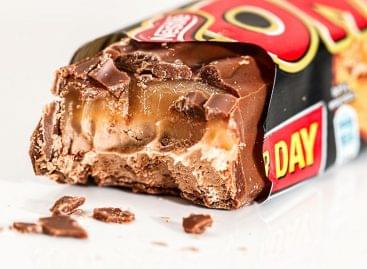 According to the world's leading brand valuation consultancy, Brand Finance,…
Read more >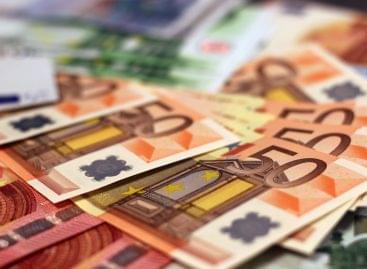 A new study by Coyne Research, commissioned on behalf of…
Read more >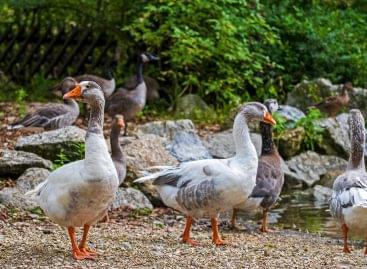 According to the relevant regulations of the World Organization for…
Read more >