Good old flavours and new packaging solutions on the butter market
Yes, it is true that economic recession drew the development of many categories to a halt, but butter's popularity does not seem to fade. Why? Because of its healthy image and irreplaceable flavour.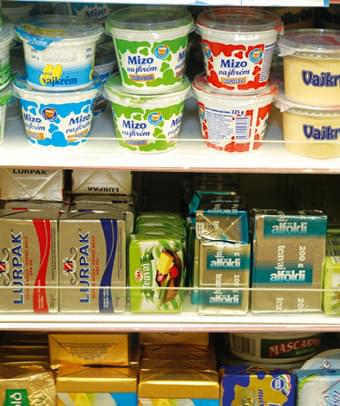 Butter remains a cornerstone of Hungarian diet, as it is also indicated by MONA Hungary's survey, which was conducted last summer: 59 percent of participants said that it is healthier than margarine and 39 percent eat butter at least once a day. Bernadett Strasser-Kátai, owner-managing director of MONA Hungary Kft. told our magazine that they are dedicated to healthy eating and already last year, as part of their Montice Daisy Education Programme, dietetic experts called attention to the beneficial effects of butter. According to Viktória Antalffy Pap, brand manager with importing firm Foodnet Kft. the buyers of premium quality butter are less price-sensitive and more loyal to brands. Consumer feedback revealed that LURPAK buyers are attached to the brand because of its taste and quality. János Volosinovszki, managing director of Nádudvari Élelmiszer Kft. is of the opinion that good old traditional flavours perform well in the category. New flavours, no matter how innovative they are, cannot generate volume sales. On the contrary, butter cream – a younger category – gives room to flavour varieties and this trend also has an influence on the margarine category. If we examine packaging solutions, we find that more brands are available in plastic cups than before, because this version is easier to store and use. This year MONA Hungary's novelty is sea-salted butter in innovative plastic cup. For those who try to lose weight, Fasten butter with reduced fat content is a real treat with all the natural characteristics of butter. A third pillar of the product category is 82-percent Montice butter. In the focal point of the company's communication activity we find the education of consumers. Nádudvari Élelmiszer Kft. only uses its own fresh domestic ingredients in making base products such as curd, butter and sour cream; what is more, even their further processed products are additive-free. Both product ranges sport the Hungarian Product Grand Prize, while the 'E-number-free' butter cream family earned the Quality Food from Hungary marking. Nádudvari's latest product in stores is an E-free curd cream line. In addition to classic LURPAK butter, convenience spreadable products and butters with reduced fat content are also available in shops. Recently Lurpak Lighter hit the shops, which managed to keep increasing its market share ever since it appeared in stores. The brand cooperates with television cooking programme host Judit Stahl, in order to familiarise more people with LURPAK products.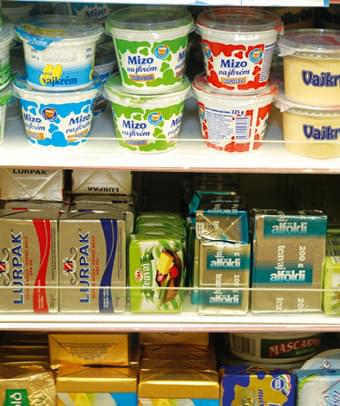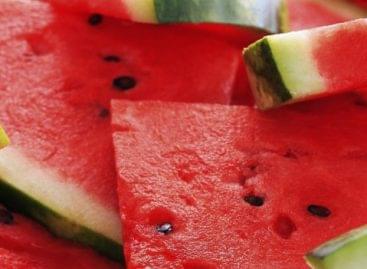 The domestic melon season has started, unlike the past few…
Read more >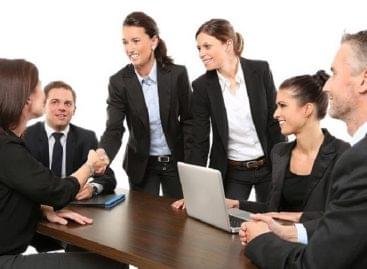 Customer experience (CX) is now one of the most important…
Read more >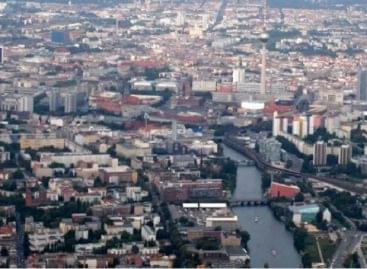 The June economic report of the economic research institute DIW…
Read more >