The BOLT executive would reform the service
Bolt is the market-leading European passenger transport application that connects millions of passengers and drivers worldwide, making urban mobility easier, faster and more reliable. Currently, more than 100 million customers in 45 countries and 500 cities in Europe and Africa use Bolt's services.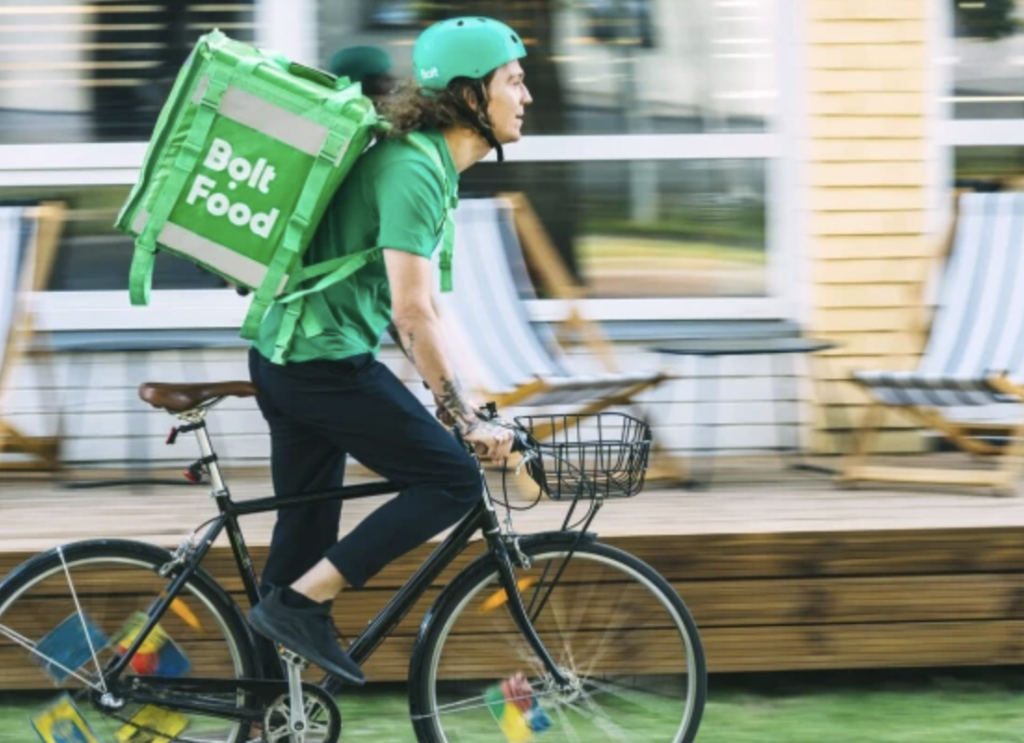 The market-leading taxi company in Budapest is also present in five rural cities in Hungary: Debrecen, Pécs, Nyíregyháza, Miskolc and Szeged.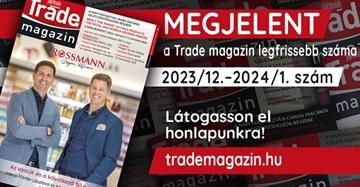 Bolt also has a business service available under the name Bolt Business. Bolt's business partners get access to the Business Portal, where they can manage the entire team's business trips and invoices on one interface. Employees of registered companies can manage both their private and company trips through the same application, they just have to choose the appropriate payment method. Thanks to this, there is no need for a taxi card or payment in the car, and the VAT invoice is automatically issued after the trips. In addition to Bolt Business Budapest, it was also introduced in Debrecen, Pécs and Nyíregyháza.
Bolt is a defining brand in the image of the city, an ambassador of innovation, digitalization and urban mobility.
Related news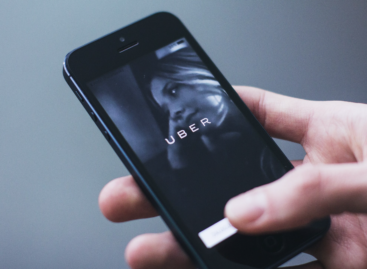 On Wednesday, taxi drivers protested against ride-sharing companies Uber and…
Read more >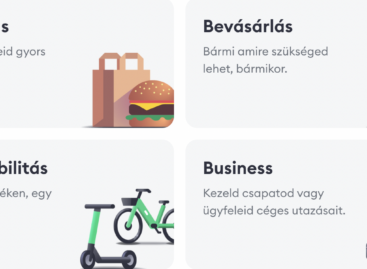 In response to recent press reports, the BOLT HTX Kft.…
Read more >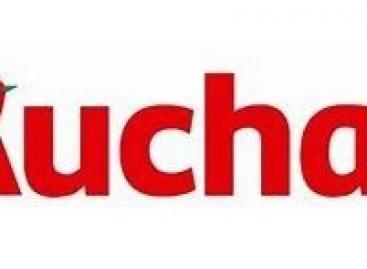 Auchan Retail Portugal has partnered with quick commerce service provider Bolt…
Read more >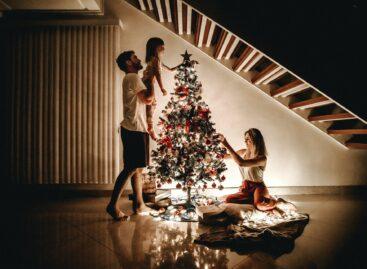 Similar to last year, this year's awareness determines the attitude…
Read more >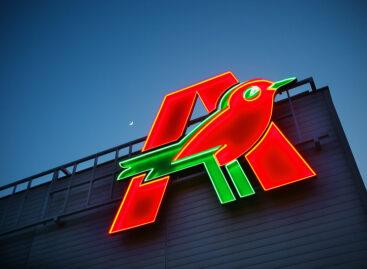 Auchan will keep its stores open until noon on December…
Read more >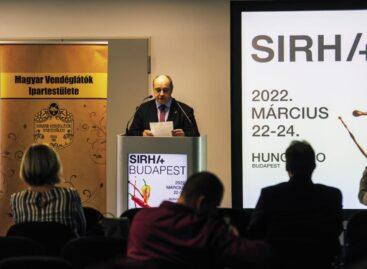 Az elmúlt évtized során a Közép-Kelet Európa legjelentősebb nemzetközi élelmiszeripari…
Read more >