Hungarians are divided on the proposal of the Chamber of Industry
People are more reluctant about "vaccine privileged", but this attitude may change as vaccination increases.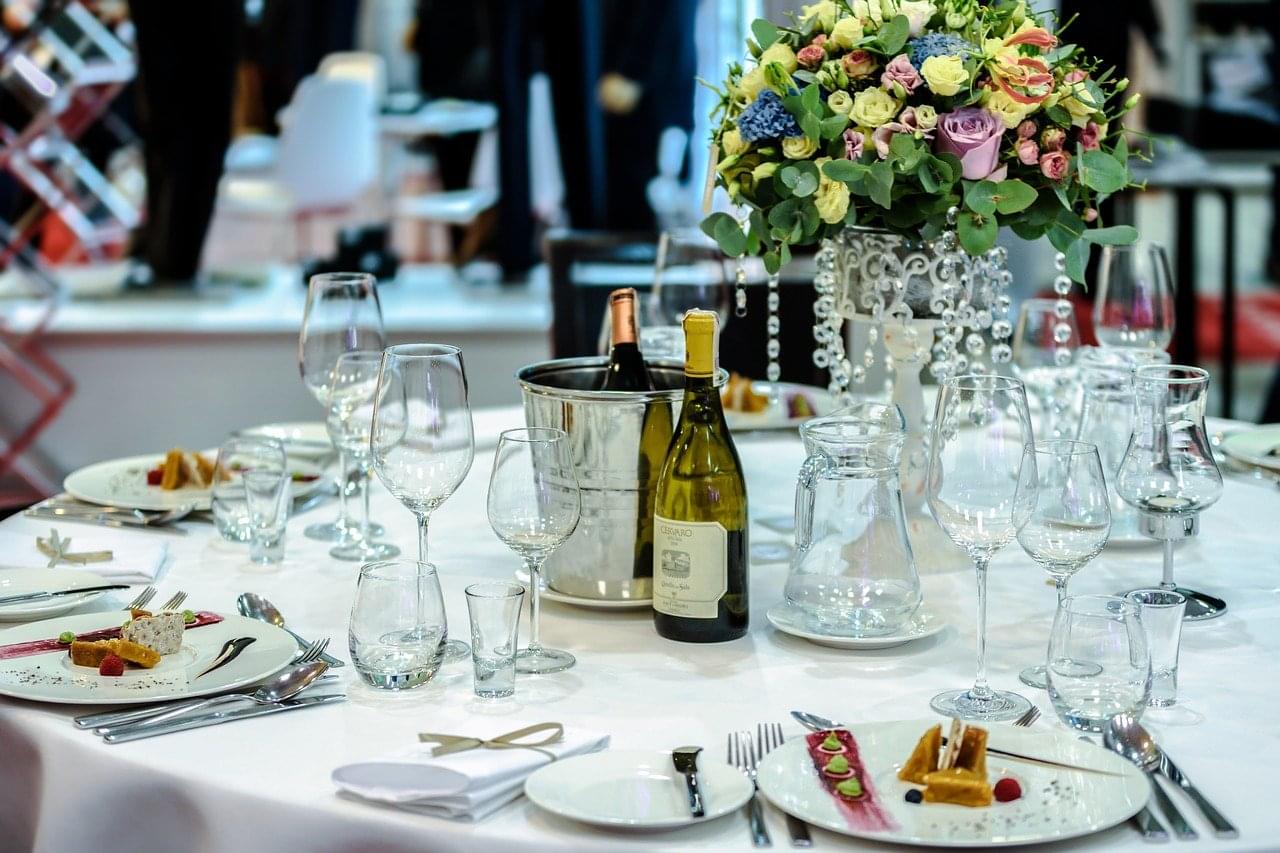 The protected population will restart the economy – MKIK writes in its statement on Tuesday. According to their proposal, if the desired numbers are reached, the already protected population can return to everyday life. The TÁRKI opinion poll commissioned by Everguest shows what Hungarians think about this.
Related news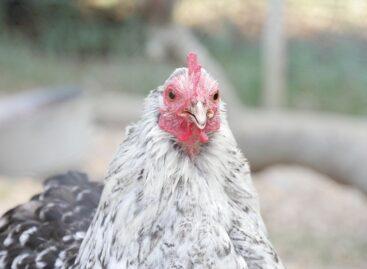 The competent government office conducted an inspection on a livestock…
Read more >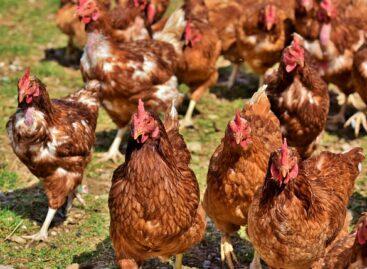 The bird flu epidemic is raging in Brazil, and the…
Read more >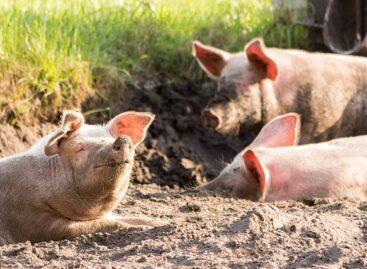 It is vital for Hungary to protect its domestic pig…
Read more >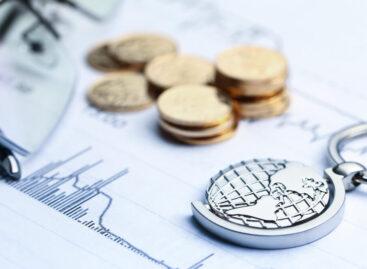 In July, the export volume increased by 3.2 percent, while…
Read more >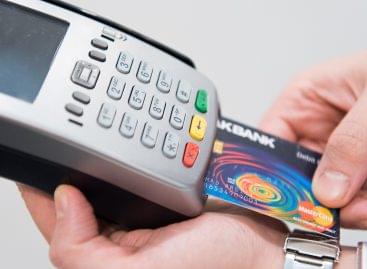 In the second quarter of 2023, despite the fact that…
Read more >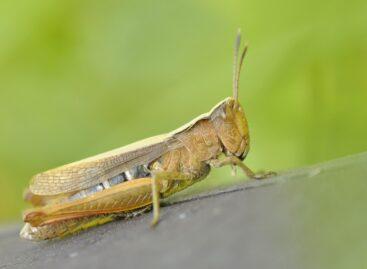 The insect sector in Europe and Hungary holds significant potential,…
Read more >