Tesco debuts first checkout-free store
The U.K.'s largest supermarket chain, Tesco, this week launched its first checkout-free store to the public in High Holborn, Central London.
Named GetGo, the grocery giant's move follows the debut of an Amazon Fresh payment-free store in Ealing, west London, just over six months ago and heralds an increasingly intense battle to remove the biggest point of friction for U.K. supermarket shoppers – payment.
Visitors to the 2,000-sqft Tesco Express convenience shop in High Holborn need to download and use the Tesco App in order to check in to the branch, select groceries, and leave without using a physical cash-till. Instead, they will be charged to the card linked with their Tesco grocery App and will receive a receipt after leaving the store.
Forbes
Related news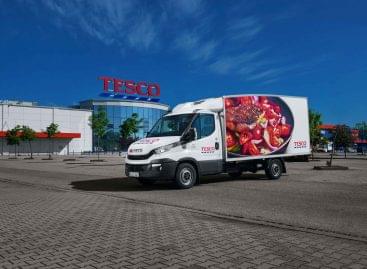 Tesco has also added its hypermarkets in Gödöllő and Érd…
Read more >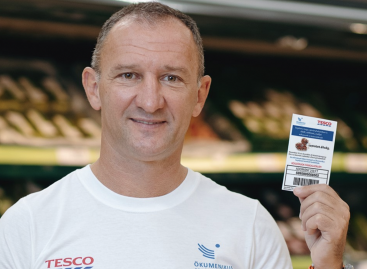 Tesco joined the Ecumenical Relief Organisation this year. advent fundraising…
Read more >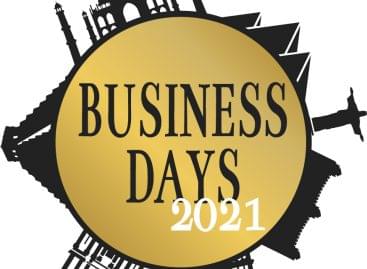 Nearly 800 participants turned up to discuss the 8th wonder…
Read more >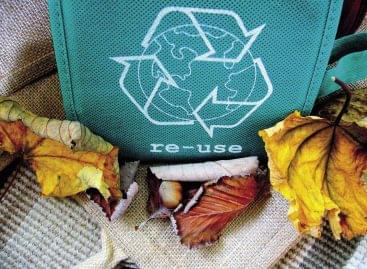 Last year the pandemic brought many uncertainties and in 2021…
Read more >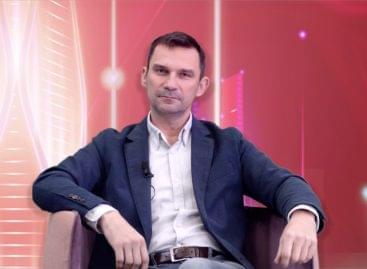 What is the life of a professional soldier like? What…
Read more >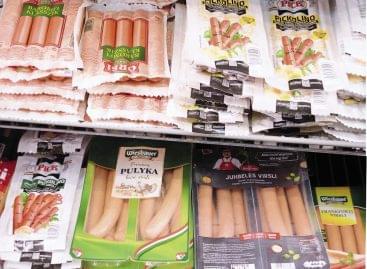 From 5 kilograms of processed meat products sold one kilogram…
Read more >