Coop Sweden Launches First Unmanned Store
Coop Sweden has opened its first 'unmanned' store, located at Sätrahöjden in Gävle.
The retailer tested the idea last summer, as part of its initiative to seek out more innovative retail solutions.
Coop Mitt is the first partner in the brand to open the unmanned store module, Coop Mini. The group plans to open two unmanned pilot stores in the Gävle area during the year.
The pilot store at Sätrahöjden in Gävle offers about 400 different dry, frozen, and chilled SKUs. Click and collect services are also available.
ESM
Related news
Sorry, no posts were found.
Ikea deals out digital card game on Instagram to fight…
Read more >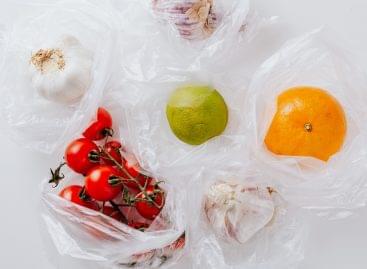 From 1 July 2021 new rules enter into force for…
Read more >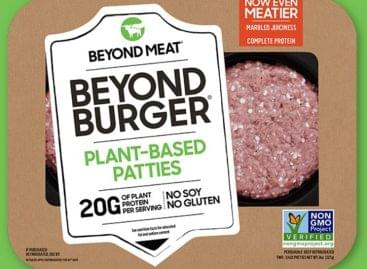 Plant-based meat maker Beyond Meat has said that it has signed multi-year supply deals with…
Read more >