Aldi Portugal Opens First Of 25 New Stores In 2021
Aldi Portugal has opened the first of 25 new stores it plans to open in 2021, with the aim of surpassing 100 outlets in the country by the end of the year.
The new opening, in the coastal town of Peniche, has retail area of 1,200 square metres, and takes Aldi's store count in Portugal to 84.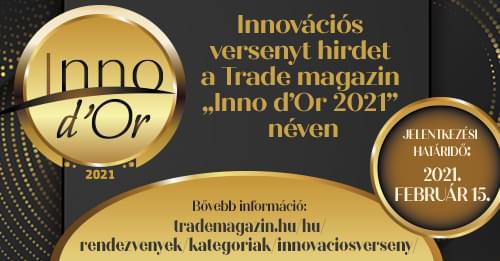 The company's main goals is to triple its store count in the medium term, in order to reach areas of Portugal where it is not yet present, in addition to boosting its presence in cities where it already operates stores.
ESM
Related news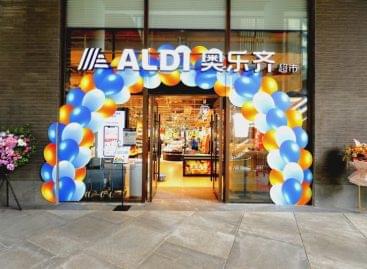 A new ALDI store opens in Shanghai in September. It…
Read more >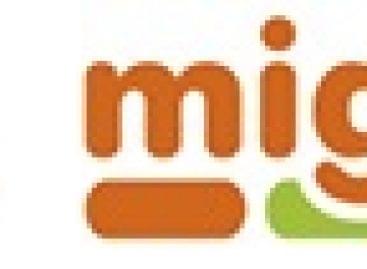 Swiss company Valora and Migrolino follow the path of Amazon…
Read more >
Penny Market has 218 stores and 3 logistics centres in…
Read more >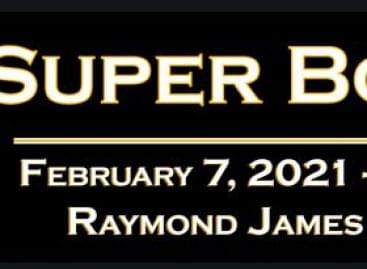 Sports fan consumers are looking forward to sport events in…
Read more >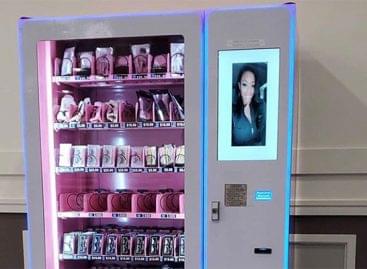 The Vanity Way vending machine in the food court at…
Read more >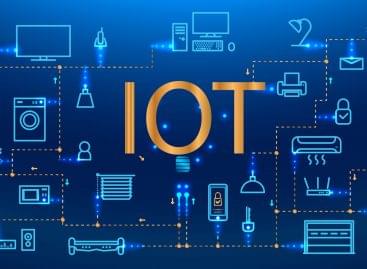 The global IoT operating systems market will grow from $635…
Read more >