First two Marché-Mol restaurants are open
Since 26 Mai two Marché-Bistro works on both side of M1 by Mosonmagyaróvár.
Every Marché-Bistro can serve
120 people in the same time, in both restaurant 50 staff wait their
whishes. Next months Mol and Marché International open 7 other
restaurants besides Hungary's most important motorways (M1, M7, M0)
The Mol-Marche strategic partnership
continued in Croatia, where Marché open 7 restaurants on
Tifon-gasstations, belong to Mol.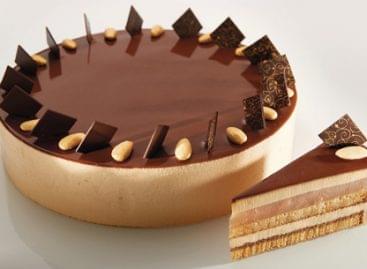 Sorry, this entry is only available in Hungarian.
Read more >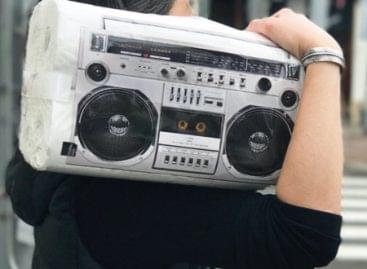 Creative toilet paper packaging designed to look like ordinary things…
Read more >