The hundredth Diego shop was opened in Hungary
The region's most important home-supply franchise chain opened its hundredth shop on the southern shore of Lake Balaton, in Balatonlelle on 30 June. Diego has taken another step towards implementing its expansion plans.
When choosing the location of the 100th Diego point in Hungary, several aspects were taken into account, such as the location: a busy place (along highway 7 with free parking). The attraction of the city was also an important factor in the decision, in which local innovation efforts also played a role.
Related news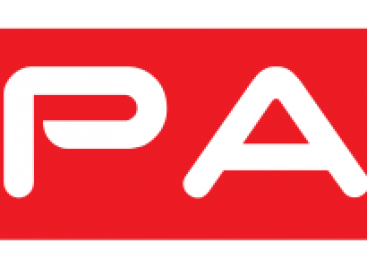 SPAR Ukraine's first petrol forecourt store opened in the north-eastern…
Read more >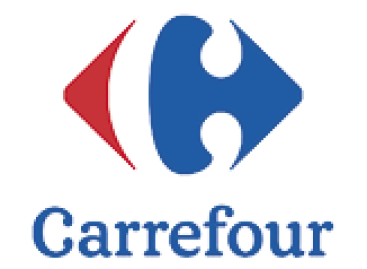 Ten years after it left Greece, Carrefour plans to make…
Read more >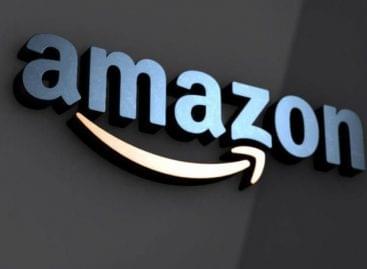 Amazon is positioning its latest retail concept as a way to…
Read more >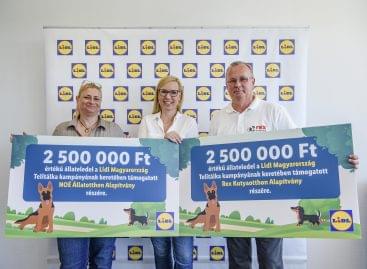 With the help of its customers, LIDl Hungary supports the…
Read more >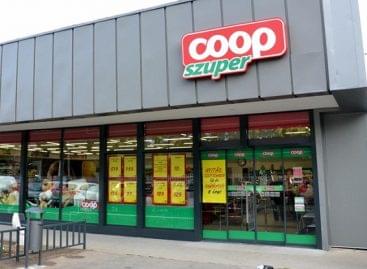 Coop Economic Group's sales increased by 3 percent to 674…
Read more >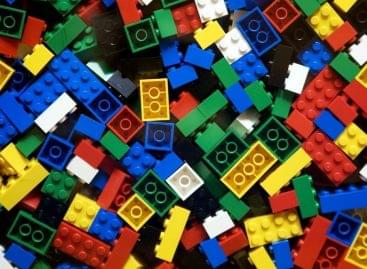 Due to Children's Day, the Regio Játékkereskedelmi Kft. is experiencing…
Read more >