The Farmer Expo has opened its gates
The Minister of Agriculture called Hungarian agriculture shockproof at the opening of the 29th Farmer Expo in Debrecen on Tuesday.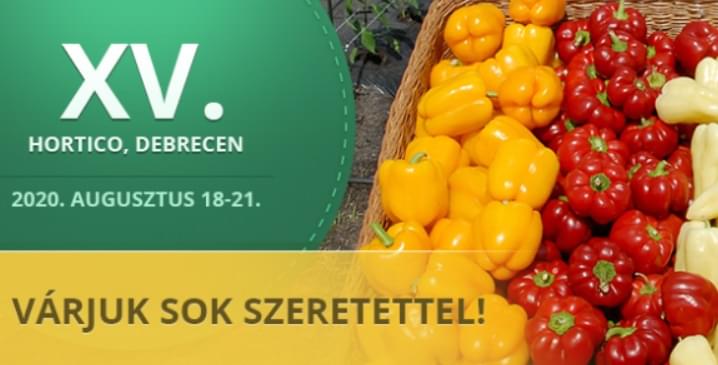 Hungarian agriculture is shock-resistant, and agricultural products are able to strike in the fierce economic struggle for the markets – Nagy István said.
He said that the coronavirus pandemic was a test for the Hungarian agriculture, and the agrarian and domestic food industry withstood the test, and Hungarian farmers and food producers also stood the test of time during the pandemic. (MTI)
Related news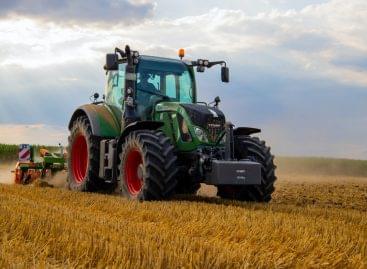 Sorry, this entry is only available in Hungarian.
Read more >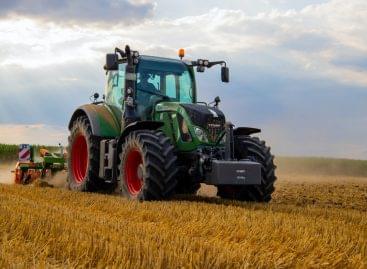 During the almost a month and a half of the…
Read more >
Farkas Sándor, Parliamentary State Secretary of the Ministry of Agriculture…
Read more >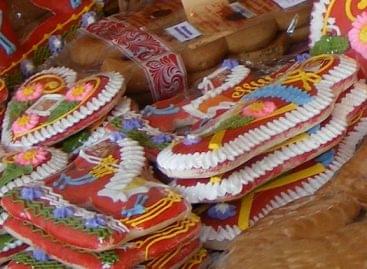 This year, one of the oldest gingerbread exhibitions in the…
Read more >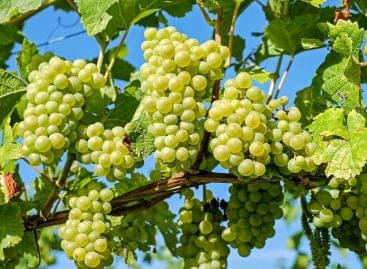 In one of the most important export markets of Hungarian…
Read more >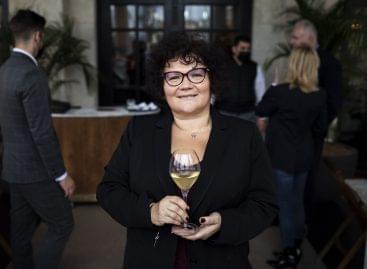 Nyúlné Pühra Beáta, chief winemaker of the Nyakas Winery in…
Read more >