The 150th ALDI store opened, the company invested HUF 200 billion in Hungary in 15 years
Aldi's national network development Hungary reached a significant milestone: today in Pécs, the company's 150th store opened at 1 Western Industrial Road. It is also the fourth ALDI store in the county seat of Baranya.
Aldi opened the new store in Pécs by renovating a former commercial building, retaining the characteristic shape of the property. Located at the intersection of Highways 6 and 57, the store is located in the western part of the city, providing easy access to customers with the other three ALDI units in the east, south and central parts of the city.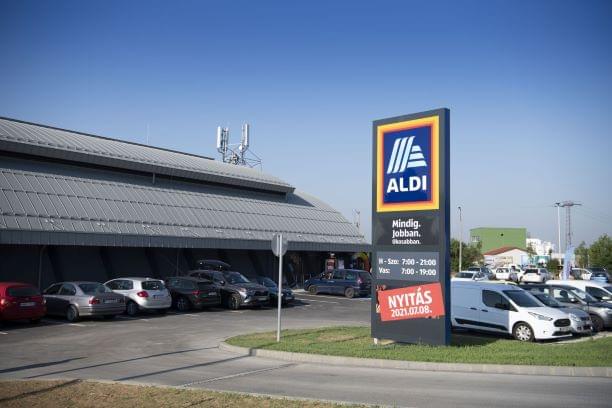 Related news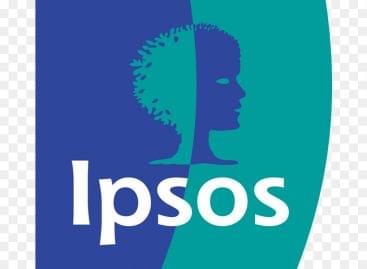 In the last year and a half the COVID-19 pandemic…
Read more >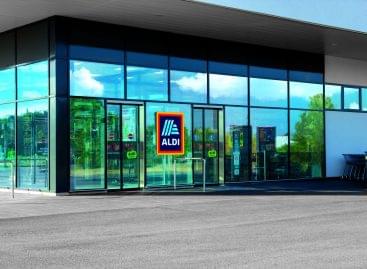 Aldi's Hungarian stores will produce only pork and beef from…
Read more >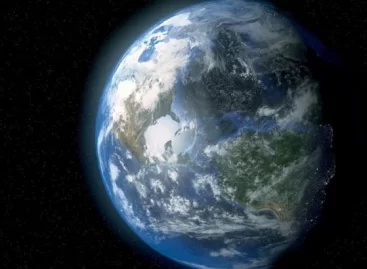 Aldi Süd, Rossmann, Deutsche Bahn and refrigeration specialist Daikin are…
Read more >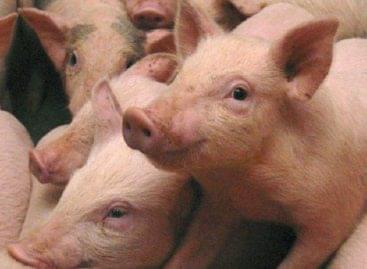 Kometa 99 Zrt. will not reduce the basic purchase price…
Read more >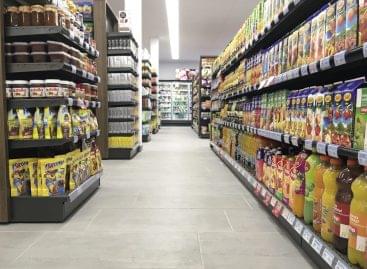 As of January 1st of next year, a new franchisee…
Read more >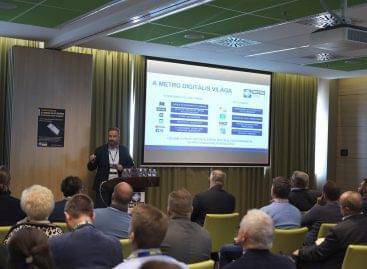 A METRO idei beszállítói konferenciáján 150 fő személyesen, 100 fő…
Read more >