The Hungarian computer market's annual revenue was close to 100 billion HUF
Last year, the computer sales overall rose by a third, compared to 2012. The turnover was close to 100 billion HUF – the Notebook.hu, one of the largest computer distributor company in Hungary has informed MTI on Monday.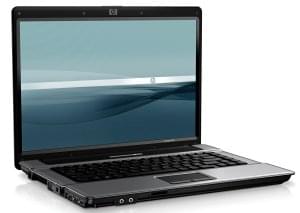 The share of internet sales (personal computers, desktops, notebooks and tablets) – in 2013 increased to 25 percent, from the 20 percent of 2012.
While desktop sales fell by 25 percent, the sales of notebook devices increased roughly by the same percentage and the sales of tablets increased by 110 percent. (MTI)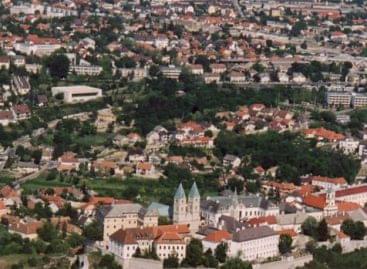 Sorry, this entry is only available in Hungarian.
Read more >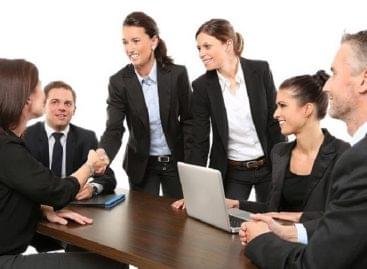 One in five Hungarian employees is thinking about starting a…
Read more >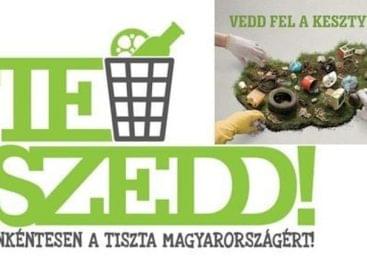 In the waste collection operation, volunteers freed their environment from…
Read more >