Etele Plaza has received the occupancy permit – the tenants are moving in
Etele Plaza has obtained the commissioning permit, so the tenants can start building their new stores in the largest shopping center in Buda. Developed by Futureal, with an investment value of 300 million euros and a leasable area of 55,000 square meters, the environmentally friendly building will bring the latest generation of plaza design to Hungary this September.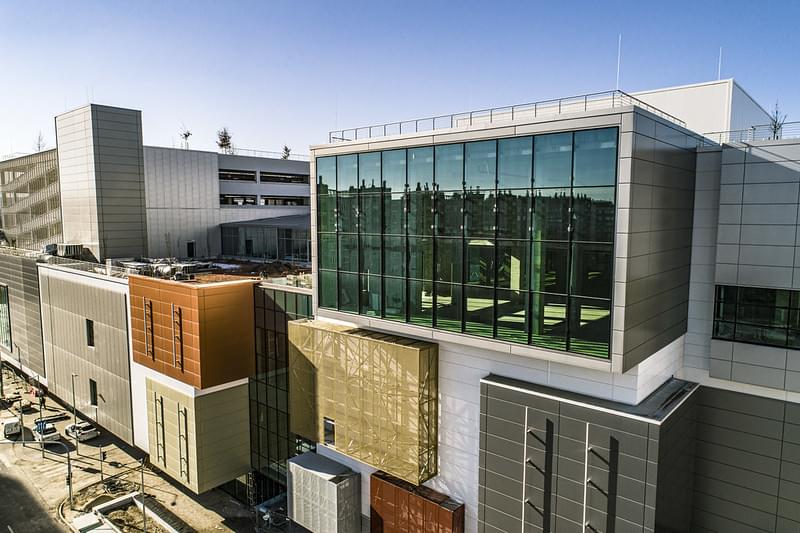 The newest shopping and entertainment center in Hungary has arrived at the last stage of construction. The building fully complied with official regulations and professional expectations, so Futureal, which develops Etele Plaza, has been allowed to put it into use, and the most spectacular phase of the interior, the final development of the shops of domestic and international tenants, can begin.
Related news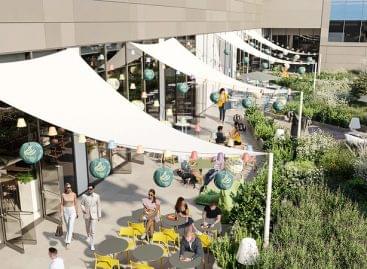 Colourful plant covers, ornamental grasses, shrubs and cool shade trees…
Read more >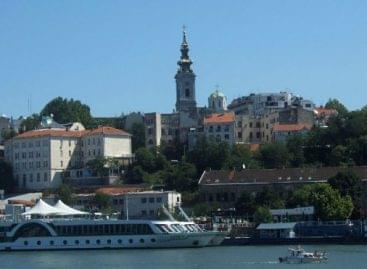 "Shopping centers in Serbia will be able to open again…
Read more >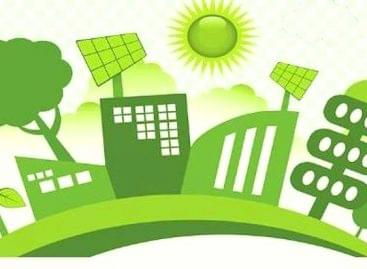 Thanks to the Growth Bond Program (NKP) of the Magyar…
Read more >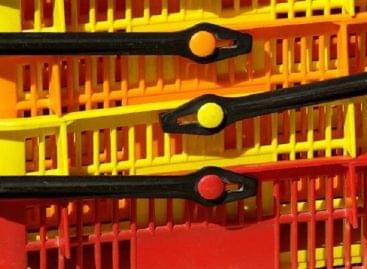 "By purchasing Hungarian products, we support the well-being of many…
Read more >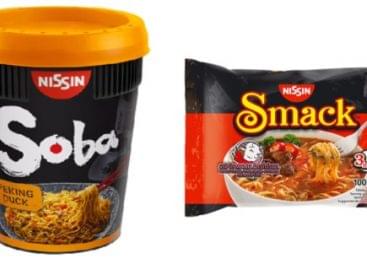 Nissin Foods Kft. is making an investment of 4.3 billion…
Read more >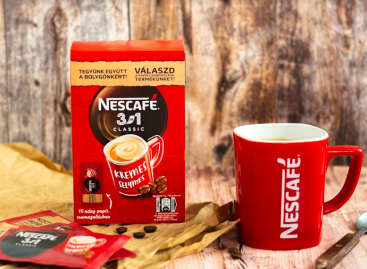 By 2025, 100% of Nestlé' packaging materials will be recyclable…
Read more >