Los Angeles Targets 100% Electric Vehicles In The City By 2050
Los Angeles Mayor Eric Garcetti isn't waiting for Congress to act on the threat of climate change. Today he introduced the city's own version of the Green New Deal, which establishes goals of a zero carbon grid, zero carbon transportation, zero carbon buildings, zero waste, and zero wasted water by 2050.
Citing the environmental disasters the city has faced in recent years, the mayor explains in the 150-page plan that "the scale of our ambitions must meet the magnitude of this crisis."
Building upon the Sustainable City Plan introduced in 2015, this new version raises the bar with goals of recycling 100 percent of the city's wastewater and zeroing out carbon emissions. According to the plan, the rate of L.A. electric vehicles are to reach 100% by 2050. To suppport reaching this goal, the town will install 400 EV chargers at City buildings and parks and all libraries, Forbes writes.
Related news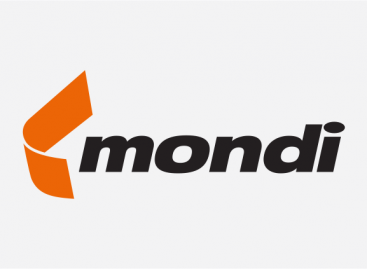 Mondi is targeting net-zero emissions by 2050, in line with…
Read more >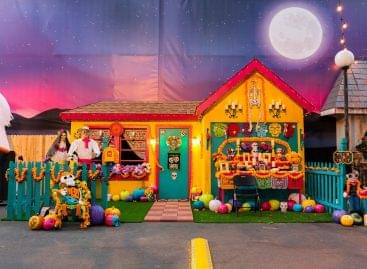 The Sugar Rush pop-up amusement park in Los Angeles has…
Read more >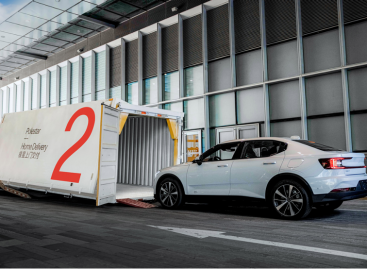 In China, home delivery of cars has begun in partnership…
Read more >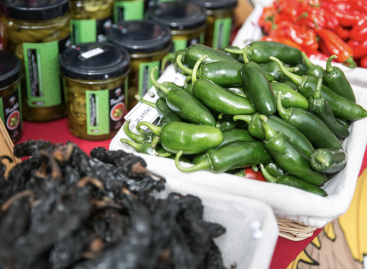 True to the traditions of the Hungarian Bakers' Association, it…
Read more >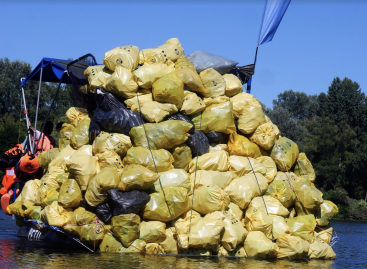 The 10th Jubilee Upper Tisza PET Cup ended with the…
Read more >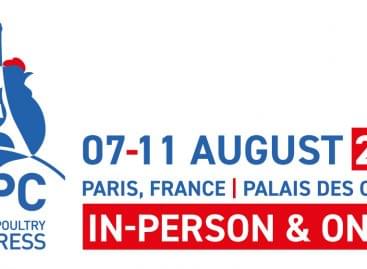 World's Poultry Congress opens today for participants at Paris and…
Read more >