Inivitation to the the Trade and FMCG Breakfast of 9th March
PwC would like to invite you to the next Trade and FMCG Breakfast on 9th March 2012, titled Practical Questions Linked To Wage-compensation and various tax-related issues.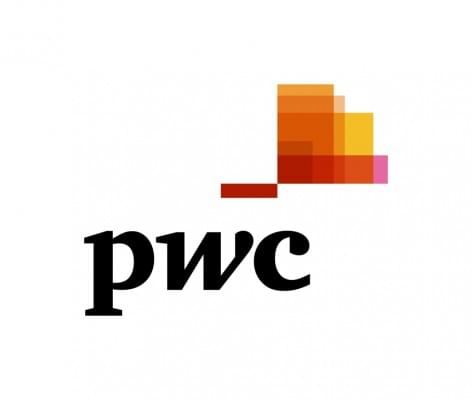 Thev event will take place from 9 to 11 am, at the conference room of PwC Hungary (1077 Budapest, Wesselényi utca 16.). The fee of the event is 10 000 HUF+VAT, but the second delegate of every company can attend free of charge.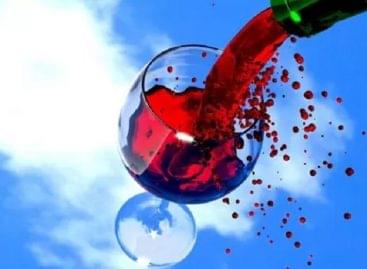 One can enter the competition of winemakers of the Lake…
Read more >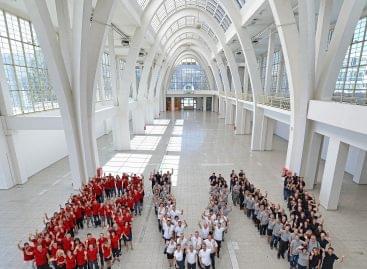 Strengthening contacts with existing customers, new business opportunities and physical presentation…
Read more >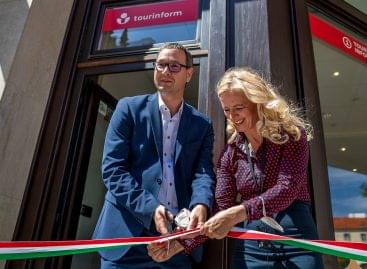 Sorry, this entry is only available in Hungarian.
Read more >