Two More German Chains Caught Spying on Employees
A report has emerged showing that the chains Plus and Edeka may also spy on employees.
A week after reports emerged that the
major German supermarket chains Lidl and Schlecker had been spying on
their employees, two other giants — the supermarkets Plus and Edeka
— have been accused of doing the same.
The Web site of the German weekly
magazine Stern reported Wednesday that the two chains had used
similar methods to spy on employees on the job, on cigarette and
coffee breaks — and even on the toilet. Detectives from a firm hired
by the companies allegedly installed miniature cameras in stores,
telling the manager that they were part of an anti-theft campaign.
Using the cameras and personal observation, the detectives would fill
out Stasi-like observation logs including pages and pages of
transcripts and details.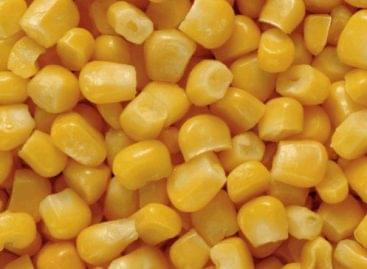 Six candidates of the maize breeding department of the Agricultural…
Read more >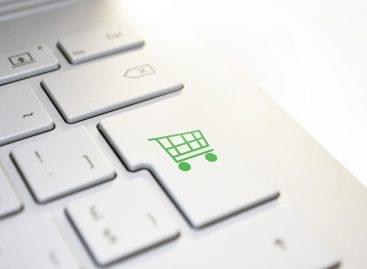 Sorry, this entry is only available in Hungarian.
Read more >