The fruit-flavored natural source of magnesium, Magnesia RED, has arrived
The Magnesia product line is expanded with a portfolio of natural mineral water-based beverages flavored as Magnesia RED. The brand's fruit-flavored novelties also provide the body with the essential magnesium supplement it needs.

Magnesia mineral water from the intact aquifer is now available in a fruit-flavored version. New members of the Magnesia RED product family have been put on store shelves in 1.5-liter packaging with attractive red packaging. Strawberry, grapefruit, pomegranate and cranberry-flavored natural mineral water-based drinks are made with B vitamins (B3, B6, B12) in addition to their inherently high magnesium content, without the use of preservatives or sweeteners.
Visszajelzés küldése
Előzmények
Mentve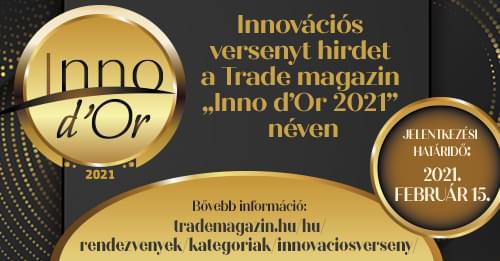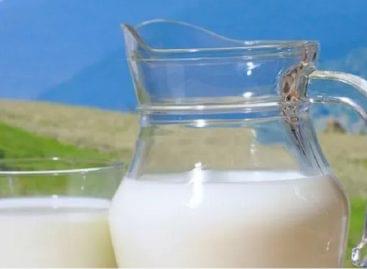 The Savencia Fromage & Dairy Hungary Zrt. – the former…
Read more >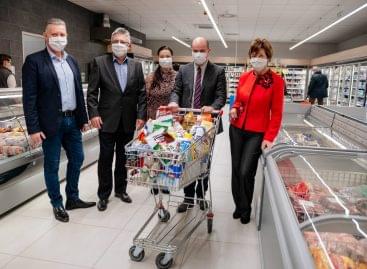 Sorry, this entry is only available in Hungarian.
Read more >
More than 36 million forints were raised by the Tesco…
Read more >
Close Window
Loading, Please Wait!
This may take a second or two.

Ez a honlap sütiket használ a felhasználói élmény javítása érdekében. A honlap további használatával hozzájárulását adja a sütik használatához.Értem Bővebben