It is worth to manage the Christmas shopping online
According to the survey of PayPal; even beside the bad forint exchange rate and transportation costs it is worth to order online.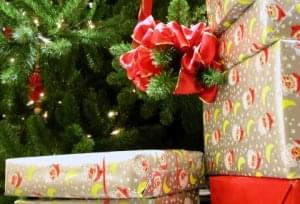 For example the Samsung Galaxy Tab 10.1 tablet PC can be ordered from the U.S.A. online for 76 thousand HUF, contrary to the 170 thousand HUF average Hungarian price. Tens of thousands can be saved when shopping online – shows the survey of Pay Pal carried out in fifty countries – reportsNépszabadság Online.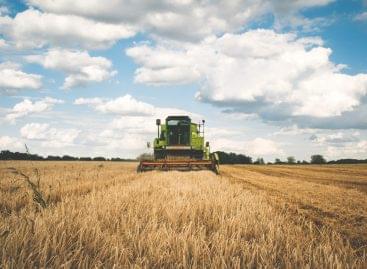 The regional productivity of Hungarian agriculture increased by 161 percent…
Read more >
Highly pathogenic avian influenza has reappeared in Szabolcs-Szatmár-Bereg county, this…
Read more >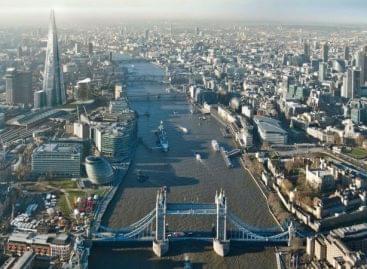 Annual inflation in Britain, Europe's largest non-EU economy, accelerated to…
Read more >