Staropramen more than doubles profit to CZK 578.4m
Czech brewery, part of InBev, raised revenues from Kc3.56bn to Kc3.75bn and more than doubled the profit to Kc578.4m last year from Kc231.3m in 2006.
Pivovary Staropramen is the second largest Czech brewery and the
second largest Czech beer exporter. It covers roughly 15 percent of
the domestic market and exports its Staropramen beer to 30 countries.
Beer sales excluding foreign licence production rose by 5.9 percent
to a record 3.24 million hectolitres. Sales on the Czech market added
4.7 percent to 2.55 million hectolitres, while sales abroad increased
to 1.54 million hectolitres of which 687,000 hectolitres was net
exports and 849,000 hectolitres licence production. In Hungary
Borsodi sales Staropramen beers.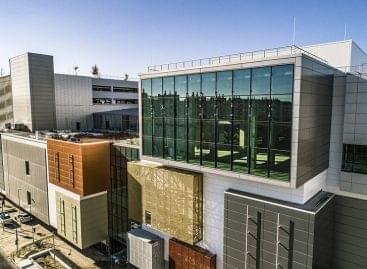 Etele Plaza has obtained the commissioning permit, so the tenants…
Read more >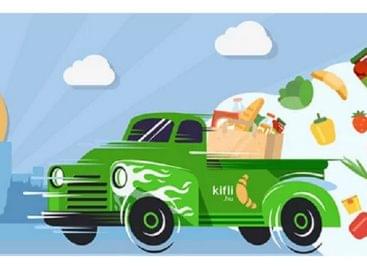 Rohlik Group has raised 190 million euros from investors to…
Read more >
As part of REset Plastic's plastics strategy, Lidl is constantly…
Read more >