The number of days reaching 50 degrees Celsius has doubled since the 1980s
The number of days that are extremely hot, reaching 50 degrees Celsius, has almost doubled since the 1980s, BBC's global analysis found.
Such days are occurring in more areas than ever before, posing an unprecedented challenge to human health and lifestyle.
The number of 50-degree days has increased every decade since the 1980s. Between 1980 and 2009, temperatures exceeded 50 degrees on average 14 days a year.
Between 2010 and 2019, that number rose to 26. During the same period, temperatures of 45 degrees or more were measured on an average of 14 days per year. (MTI)
Related news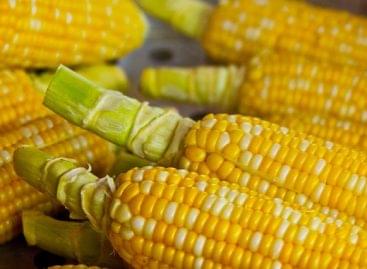 The Hungarian green pea and sweet corn sector is in…
Read more >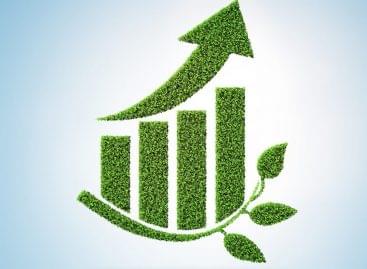 The world is changing day by day, and so are…
Read more >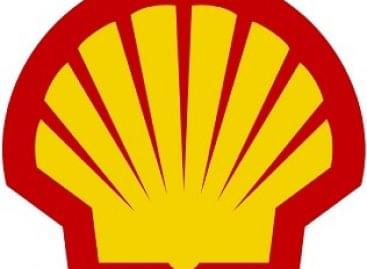 Climate change is one of the biggest problems waiting to…
Read more >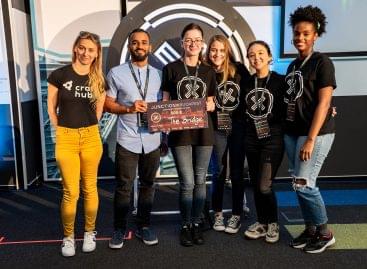 More than 300 young developers demonstrated their creativity and professional…
Read more >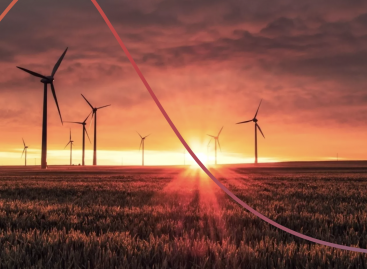 Race To Zero is a global campaign to rally leadership…
Read more >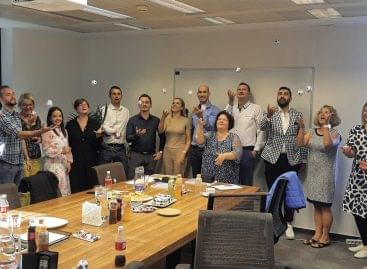 After a year and a half members of the POPAI…
Read more >