The number of liquidations may remain high for a long time
This year could be a turning point in the corporate sector, and thus in the evolution of the number of insolvency proceedings.
According to the Coface Hungary; a significant improvement still can not be calculated. Coface Hungary in its Wednesday communication recalls that the number of insolvency proceedings last year grew with slower dynamics but had still double digits. The 32,182 procedures were 10.45 percent was more than a year earlier, but the growth was significantly below the 37.14 percent of the previous year- reports Népszabadság Online.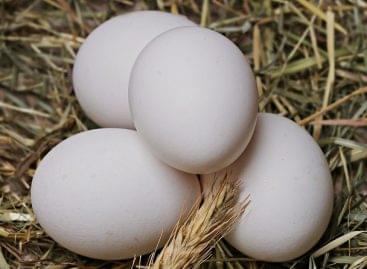 Although not outstandingly, but the price of eggs has risen…
Read more >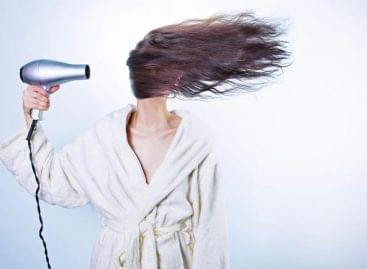 On behalf of the Ministry of Innovation and Technology (ITM),…
Read more >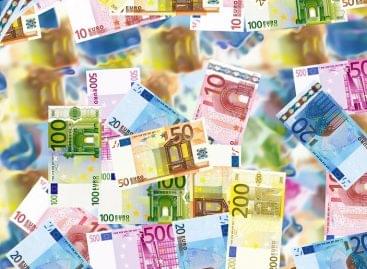 Growth in the euro area private sector slowed sharply to…
Read more >