Aldi is testing self-service tills to make its famously speedy checkouts even quicker
The discounter is trialing self service checkouts to help speed up paying for your shopping.
The discounter has only installed the machines in one store in Tamworth, but says that if it's successful then it could be rolled out to more branches. Aldi is famous among customers for how quickly the cashiers scan shopping, The Sun reports.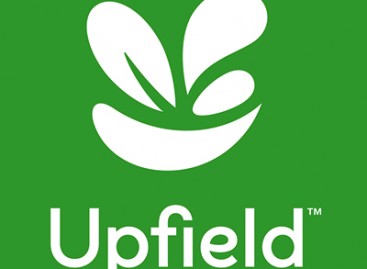 At the beginning of May, Upfield Hungary offered another 1,500…
Read more >