Ferrero makes progress in implementing packaging strategy
The Ferrero Group is looking to drive forward its sustainability strategy with a range of new activities and collaborations. These include a pilot project for the Nutella brand in France, testing the use of reusable jars.
In an update on its packaging strategy, the Ferrero Group provided information on a number of newly launched projects and collaborations. These are designed to help make all packaging reusable, recyclable or compostable by 2025. For example, the Nutella brand in France has initiated a pilot project on reusable jars together with Loop and Carrefour. In this scheme, shoppers can purchase a specially designed, reusable Nutella jar in ten participating stores in Paris and on the Carrefour website for which they pay a deposit. Carrefour takes back the empty jars and cleans them so they can be reused afterwards.
Packaging 360
Related news
Aldi Süd is testing the sale of mineral water and…
Read more >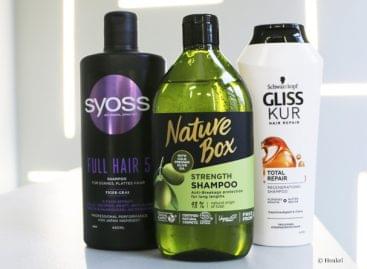 As part of a relaunch of the beauty care brands…
Read more >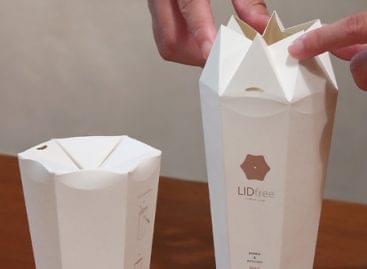 Eco-friendly coffee cup with origami inspired folding paper design hopes…
Read more >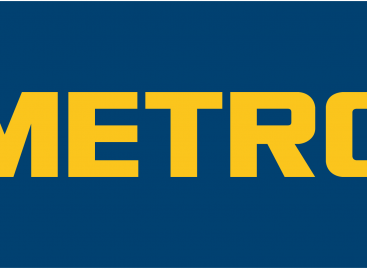 Ákos Bősze, business development executive (HoReCa) of METRO talked to…
Read more >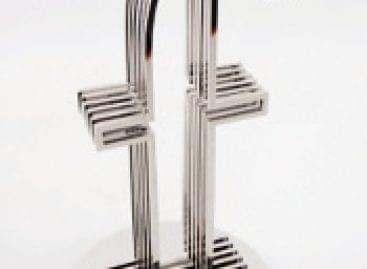 Our magazine asked some of the biggest players in the…
Read more >
Ikea deals out digital card game on Instagram to fight…
Read more >