UK Farm Bill To Be Introduced This Month
An agriculture bill is to be introduced in Britain's parliament later this month as the country prepares to develop its own farm policy for the first time in decades, environment minister Theresa Villiers said on Wednesday.
Villiers told the annual Oxford Farming Conference that future funding for agriculture would increasingly be linked to providing public benefits such as tackling climate change or improving animal welfare.
"We have the potential to create a virtuous circle between agriculture, tackling climate change, protecting biodiversity, and securing investment in our rural economy." she said.
'The Greatest Reset Of Agricultural Policy'
National Farmers Union president Minette Batters told the conference Britain's departure from the European Union was "the greatest reset of agricultural policy since the 1940s".
Britain is due to leave the EU by the end of this month. While a member of the trading bloc it has implemented the EU's Common Agricultural Policy.
In England, there will be a seven-year transition period for farmers to adjust to the changes, during which payments not linked to providing public benefits will be phased out.
Under the EU's farm policy, British farmers receive about £3 billion (€3.53 billion) a year in public funds.
Related news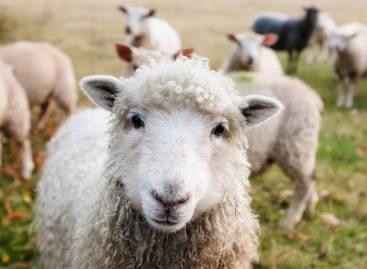 The demand for live lambs in Europe has increased and…
Read more >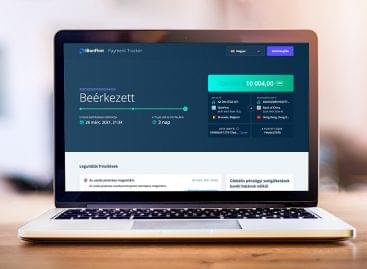 After Brexit, Hungarian companies also found it more difficult to…
Read more >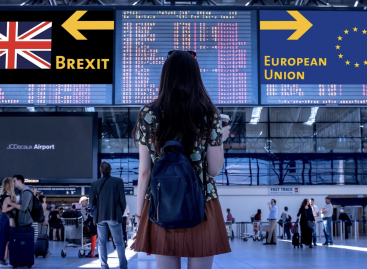 No one should be surprised by the negative economic and…
Read more >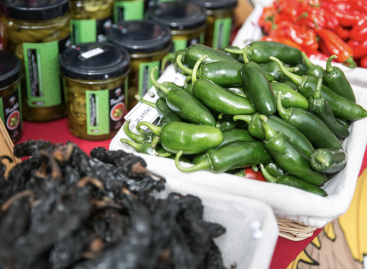 True to the traditions of the Hungarian Bakers' Association, it…
Read more >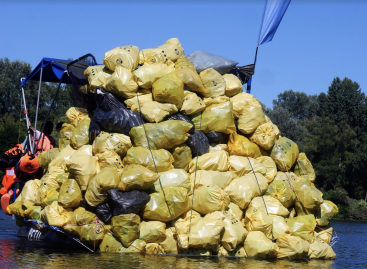 The 10th Jubilee Upper Tisza PET Cup ended with the…
Read more >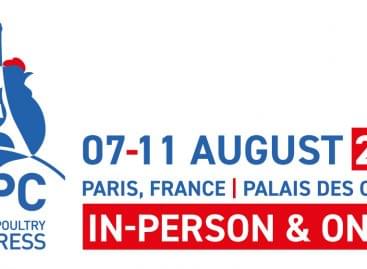 World's Poultry Congress opens today for participants at Paris and…
Read more >