Medve Emental, Edam and Gouda hard cheese
Medve has entered the hard cheese segment with its naturally lactose-free novelties, which can be tasty ingredients of your breakfast sandwiches or the main meal of your lunch or dinner. Everyone can quickly find their favourite from the new Medve products, as they can easily choose from the three popular cheese varieties – Emmental, Gouda and Edam.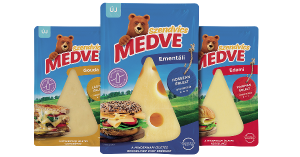 Contacts: Savencia Fromage & Dairy Hungary Zrt.
Csenge Giczi senior brand manager,
T.: +36-30-238-8573; e-mail: [email protected]
The above article has also been published in Issue 2021/12-01 of Trade magazin.
Related news
In the spring of 2022 new flavours join Mizo light…
Read more >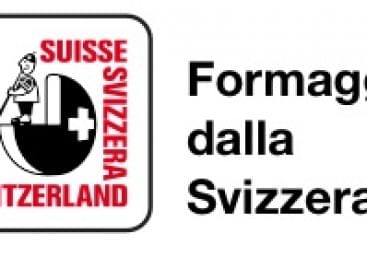 Swiss company Formaggi dalla Svizzera is launching an augmented reality…
Read more >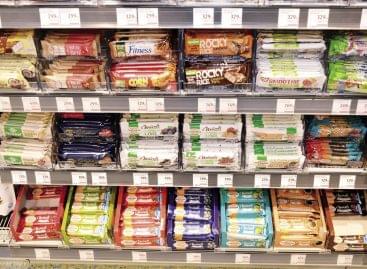 In line with global trends, free-from products are more and…
Read more >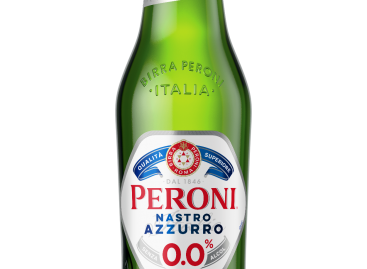 Iconic beer brand Peroni now introduces an alcohol-free variant. The…
Read more >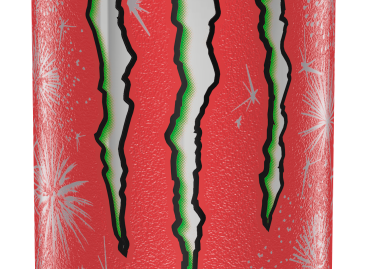 Ultra Watermelon is summer in a can, from which you…
Read more >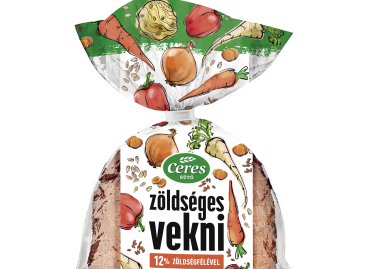 A delicious loaf of bread that is rich in flavours,…
Read more >