How longer the corn prices to decrease
Corn prices are in strong minus. If we consider the long term price trends, prices are falling further everywhere.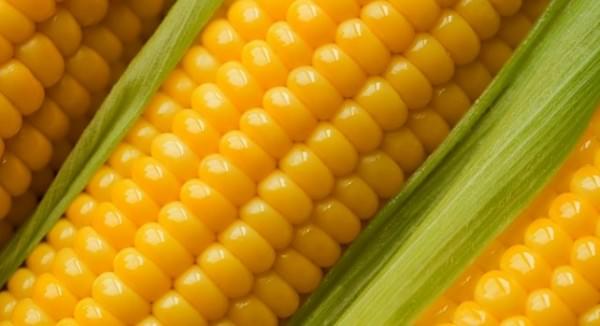 Economically it is understandable: the global yield of the past two years was the third highest yield ever and as the demand has not kept pace, inventories are at record levels. So it is clear what is happening and why, but the producers will not be happier. We cannot see any trend in the foreseeble future that would reverse this trend.
Related news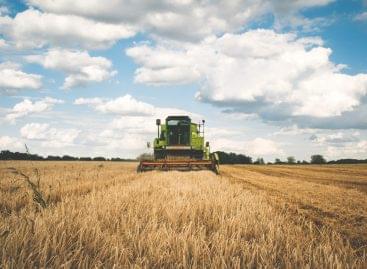 The regional productivity of Hungarian agriculture increased by 161 percent…
Read more >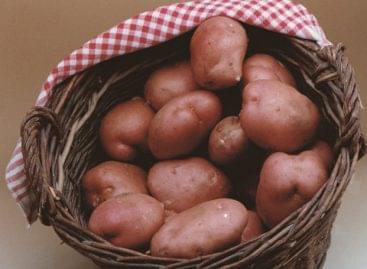 The rise in agricultural purchase prices accelerated further in November…
Read more >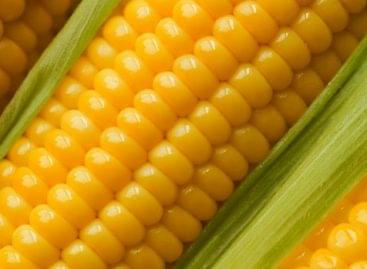 A team of scientists from Harvard T.H. Chan School of…
Read more >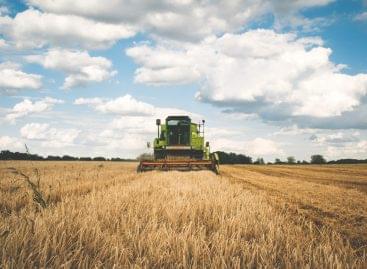 The regional productivity of Hungarian agriculture increased by 161 percent…
Read more >
Highly pathogenic avian influenza has reappeared in Szabolcs-Szatmár-Bereg county, this…
Read more >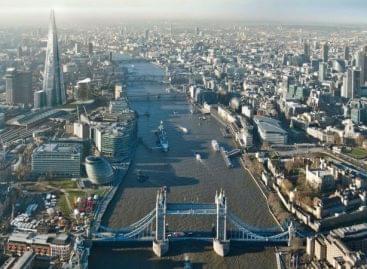 Annual inflation in Britain, Europe's largest non-EU economy, accelerated to…
Read more >