Growth and real optimism at McDonald's
McDonald's has maintained its leading position. Seventy-nine million guests, 12 percent growth, a $ 38.7 billion HUF in turnover and 1.54 billion operating profit were last year's results.
The company currently employs 5,000 employee in 99 units, partly their own, in partly in franchise operation. The company spent 2.5 billion HUF on investment, opened 5 new restaurants, 8 McCafés and  renovated 9 restaurants. After last year's peak the financial crisis affected the fast food chain as well. In the first three months of this year there had been less guests in restaurants, however in April the traffic and the number of guests started to increase so the management has been planning with realistic optimism for the remainder of the year. McDonald's will spend will 1.8 billion HUF on investments this year and in accordance with the previous years' rate of development 2-3 new restaurants will open and further 6-8 will be renewed.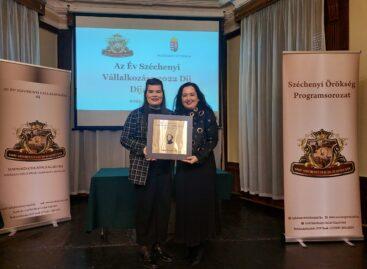 The "Széchenyi Enterprise of the Year" award was announced for…
Read more >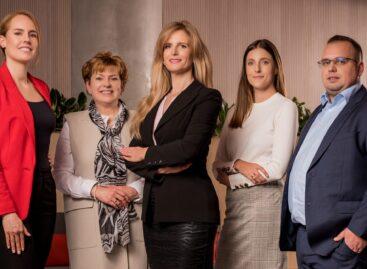 Following Henkel's sustainable growth strategy, it merged its Laundry &…
Read more >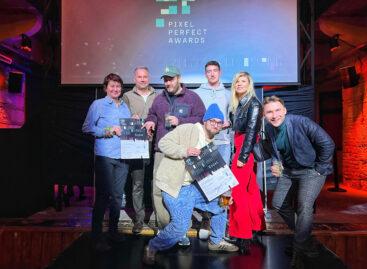 Last fall, the #stabilosinesszavak challenge was launched on TikTok, and…
Read more >