Matusz-Vad Inc.: The largest market for frozen foods is Slovakia
The Győr-based Matusz-Vad Ltd. increased its sales by 17.9 percent to 3.4 billion HUF in the first half of the year. The leading company of domestic frozen foods mainly exists of exports, but also increased its domestic sales.
While in the first half of last year, the 2.6 billion HUF export was the 90.3 percent of the turnover, this year's 2.8 billion HUF export share, decreased to the 82.7 percent of the total market value. Half of the export sales were tended towards Slovakia – reports Világgazdaság Online.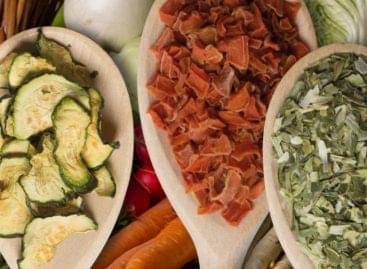 Sorry, this entry is only available in Hungarian.
Read more >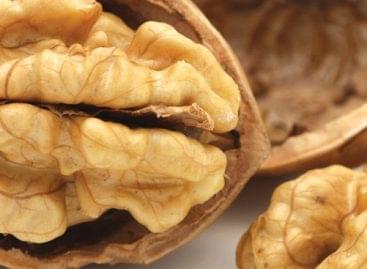 The Enviroinvest Zrt., based in Pécs is starting to develop…
Read more >
The Stavmat Építőanyag Kereskedelmi Zrt. in Kaposvár started the production…
Read more >