The ALDI won the Superbrands award for the second time
The prestigious award is given to the strongest consumer brands in terms of awareness, appreciation and tradition.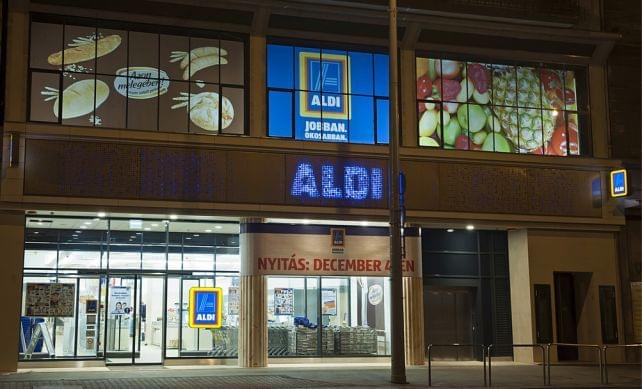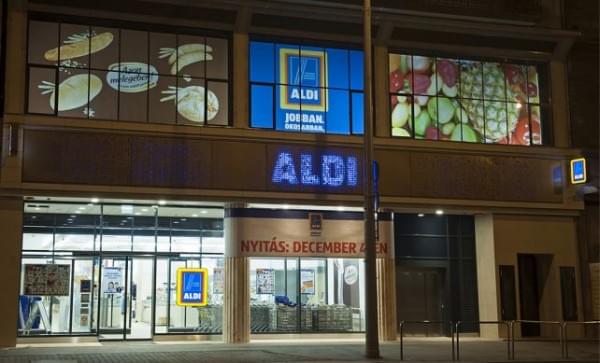 The ALDI Magyarország Élelmiszer Bt. is very proud that the company won the Superbrands Hungary Expert Committee's Superbrands Award for the second time.
The Superbrands program awarded the best consumer and business brands for the twelfth time this year. ALDI after 2014 is among the winners again.