BAUHAUS Opened its Second Hungarian Store
The biggest, 20,000 sqm Hungarian "do-it- yourself" store offers 120,000 products.
 The new store opened on 27. December in Szigetszentmiklos, near to Budapest, it made 111 new workplaces. With its customer-centric specialist range and clearly presented goods BAUHAUS laid the foundation for success. In more than 180 branches in Europe customers find everything they need for workshop, house and garden in bright, friendly and easy-to-reach branches. More than 120,000 products in 15 specialist departments and comprehensive services speak a clear language. Drive-in Arena" for building and construction materials, the Bauhaus offers a  specialist tile centre, the "Tiling Arena" for wall and floor tiles, superfine stoneware, natural stone and granite. The car, van or lorry drives into the covered hall. Here indoors the products are loaded from the shelving or pallets. Several forklifts are permanently on the go. The next move after loading is to the checkout, where the products are scanned actually on the vehicle. The Bauhaus bathroom world acts as a complement to the tiling arena. A great number of show baths are set up on a generous display area for customers to choose from. The specialists work together with their customer and a sketch, plus the basic dimensions, to create a 3-D plan to scale of the desired bathroom..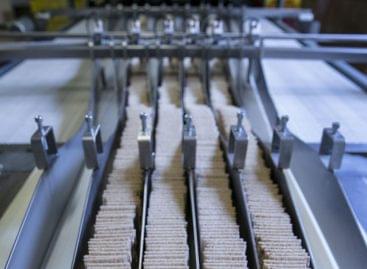 We've been eating significantly more biscuits since the outbreak of…
Read more >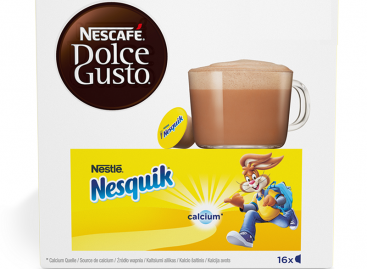 In March this year, Nestlé will launch a new capsule…
Read more >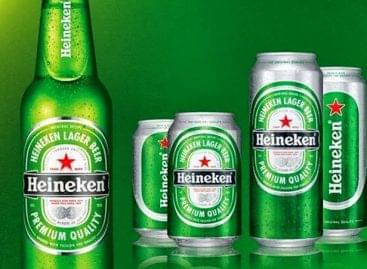 Heineken Hungária and Positive Adamsky have worked together several times…
Read more >