50% increase at poultry procurement price
According to analysts from November, retailer must pay HUF 335 for one kilogram chicken, the price was HUF 215-220 before. Import can stop the appreciation.
 Laszlo Barany, president of Hungarian Poultry Product Board
said maybe the big chains' purveyancers will revolver with the polish chicken.
According to the polish poultry board the price will be next to HUF 250 in
Poland.
According to the president's information some retailers
bought 250 tons insecure frozen chicken liver from Brasil. This is liver of
5-5,5 million chicken, the half of hungarian yearly products.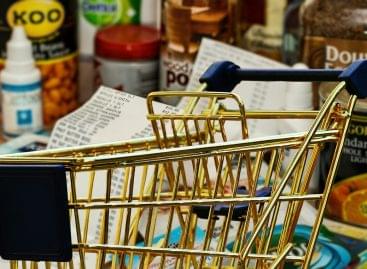 This year's economic outlook is viewed differently by analysts interviewed…
Read more >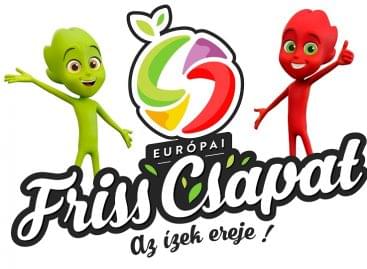 This year marks the start of another three-year period of…
Read more >
The Hungarian Food Bank Association and Munch, the Food Saving…
Read more >