New energy labels on household appliances from March
The time has come: the new energy labels must be interpreted from March. The EU drew attention to the change last year, but in addition to the new labels that will be available from November 2020.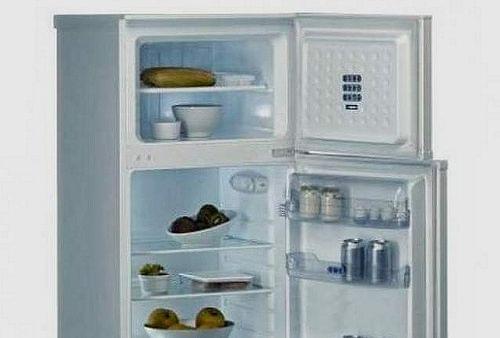 However, from March 1 this year, we will be looking in vain for the many "+" signs on large household appliances, and even the "A" class rating will be less. How to orient yourself in the new chaos? MediaMarkt helps dispel doubts.
Washing machines, sinks, washer-dryers, refrigerators, freezers and wine coolers – all get a new energy rating. Perhaps the biggest headache can be caused by where the many "A +" signs appear, and in fact, in several places, classes A and B are left straight blank.
Related news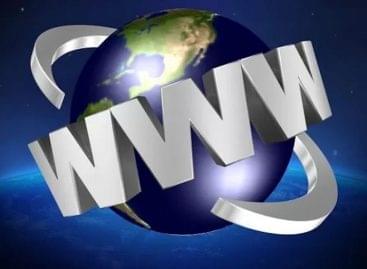 The concentration of the Hungarian online retail market is indicated…
Read more >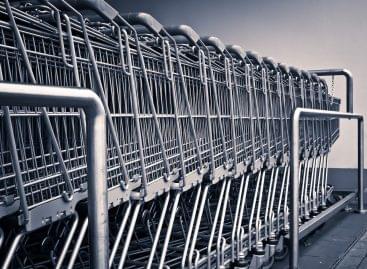 The attendance of the technical stores is approaching its pre-closure…
Read more >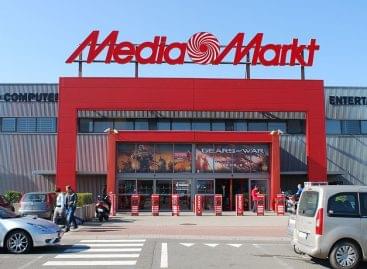 The turnover of MediaMarkt Hungary's web store tripled in the…
Read more >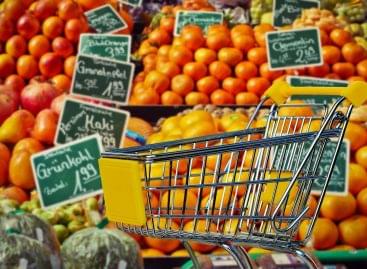 According to the latest analysis of Equilor Befektetési Zrt., GDP…
Read more >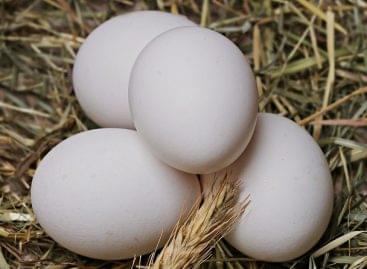 Thanks to agricultural development subsidies, Hungary can become self-sufficient from…
Read more >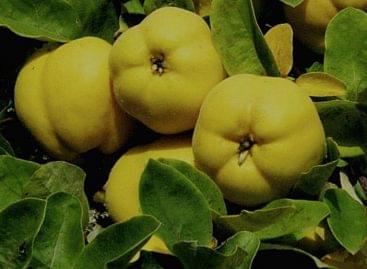 With a decree published by the European Commission on Tuesday,…
Read more >