Online flower delivery firm launches its own e-commerce platform
SnapBlooms, an online flower delivery service, has launched a U.S.-wide e-commerce flower delivery platform that works in collaboration with local florists.
Every order on the website will be taken by local florists though customers will place the order at SnapBlooms.com, according to a press release.
The SnapBlooms platform cuts out the middleman and provides customers better service and quality of product, and a fairer deal for florists, according to the release..
RCE
Related news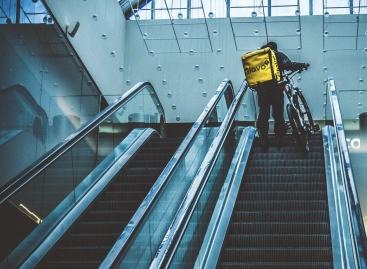 Penny continues to expand its home delivery service in Hungary,…
Read more >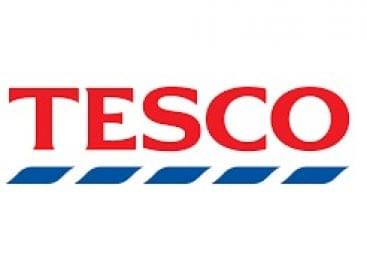 Tesco has introduced fully electric vans in its home delivery…
Read more >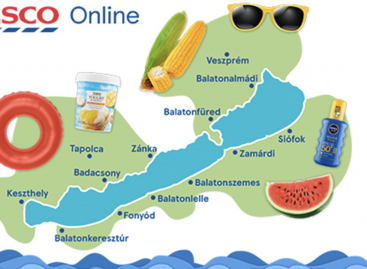 Tesco's hypermarket in Tapolca has also joined the Tesco Home…
Read more >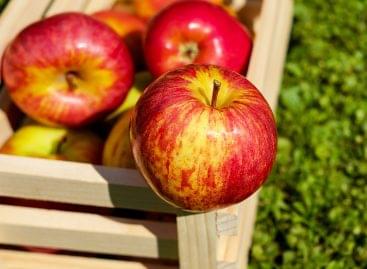 The Italian apple harvest season has begun with the harvesting…
Read more >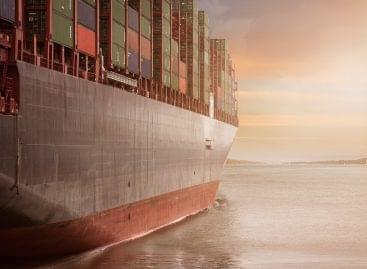 The monster started from the Chinese shipyard and has already…
Read more >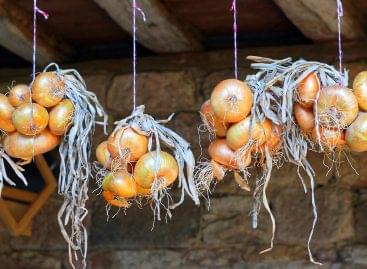 The situation is quite hot not only in the fields,…
Read more >