More than half a million serenades with Heineken
With Heineken's latest Facebook application more than half a million people gave a serenade to thhei beloved ones on the occasion of Valentine's Day. The application is successful in Hungary as well. In a few weeks, nearly 5,000 dates were organized with these personalized funny videos, and a celebrities – such as Dukai Regina and Majka also use them.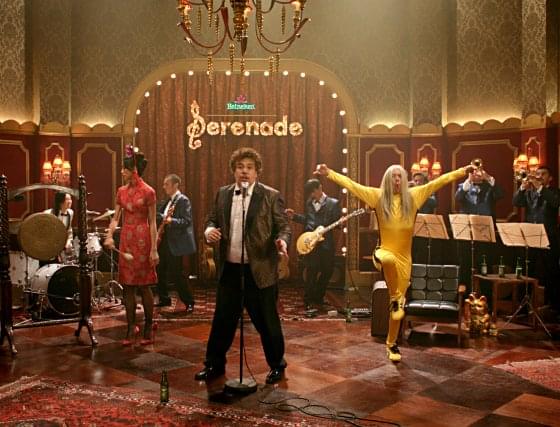 The Application is available in twenty languages​​. Everyone can ask for a date from their lovers in a creative and unique way, as the program has 640 different invitations. In three steps, you can an individual song in almost a minute in which you can call your lover to have a great program, according to temperament and intentions.
The application is still available at http://apps.facebook.com/heinekenserenade.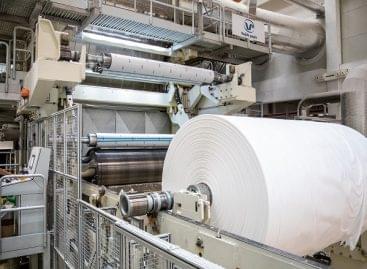 Vajda Papír Kft . issued a green bond worth HUF…
Read more >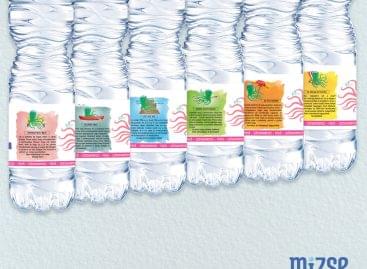 One of Mizse's objectives is to become a sustainable and…
Read more >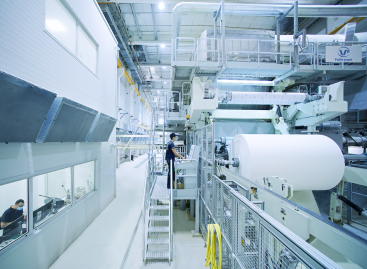 The first industrial production company was issued green bonds in…
Read more >