Lidl to open in US by 2012
Lidl plans 1,000 new stores in Germany, to enter U.S. market by 2012
German
discount retailer Lidl is planning to open up a further 1,000 stores
in Germany, meaning that the company would have 4,000 stores there.
In addition, Lidl plans to enter the
U.S. market by 2012 the latest. The next foreign market the company
wants to enter, however, is Switzerland, where Lidl is to open the
first 80 stores in 2009.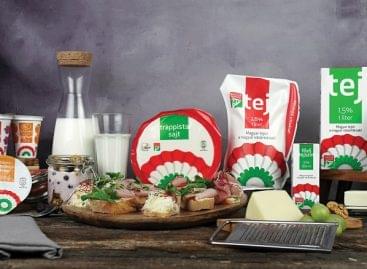 During the past year, the demand for Kokárdás' own-brand dairy…
Read more >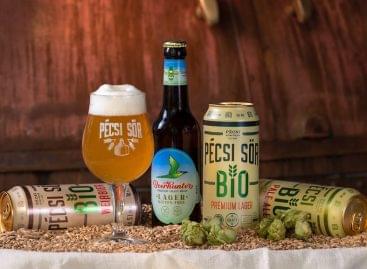 For the first time in the history of the Pécsi…
Read more >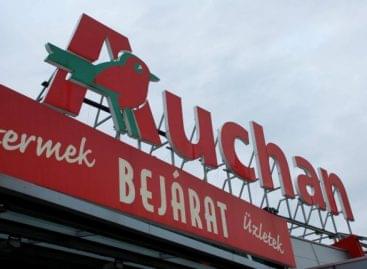 Auchan's Together with heart and soul. digital donation program has…
Read more >