National food bank launches online ordering system
Feeding America, a nationwide network of 200 food banks, is introducing a grocery ordering platform called OrderAhead.
OrderAhead expands access to charitable food through a discreet and convenient click-and-collect grocery ordering system. The program enables individuals facing hunger to order food from a Feeding America network food bank or partner organization and pick it up at convenient community locations like schools, drive-thru distributions, and libraries. In some markets, home deliveries may also be an option.
CSA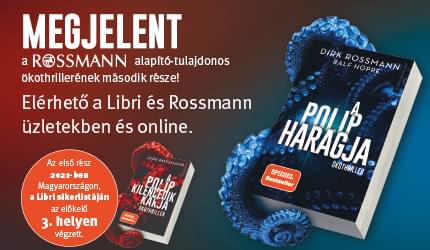 Related news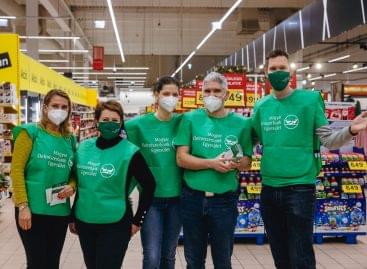 From Friday to Sunday, the biggest food collection campaign of…
Read more >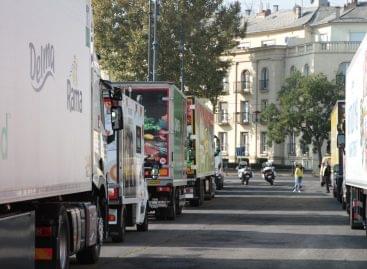 Today's global crises, the ongoing pandemic, conflicts, climate change, inflation…
Read more >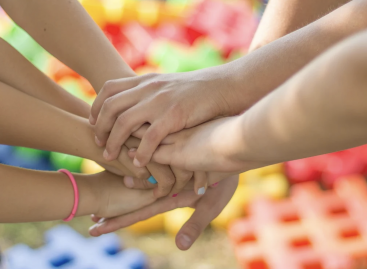 Between September 29 and October 12, Nestlé and Tesco are…
Read more >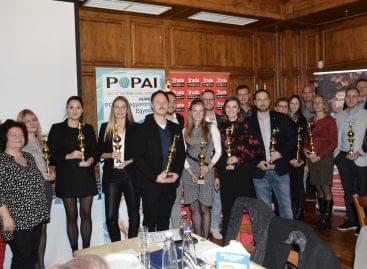 This year's last POPAI Hungary Association meeting was held in…
Read more >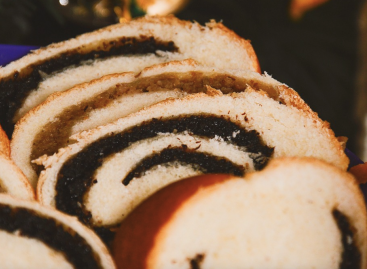 The spectrum is wide: it starts at HUF 1,999, although…
Read more >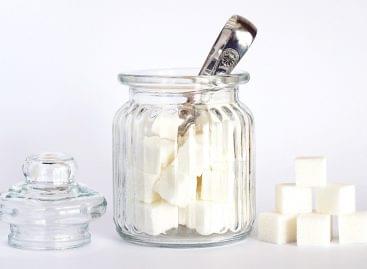 Sugar, milk, oil – there is an increasingly serious shortage…
Read more >