Anuga FoodTec 2012 preparations gearing up
With just over a year to go before Anuga FoodTec – the international trade fair for food and drink technology – which will open its doors for the sixth time from 27th to 30th March 2012, preparations are really gearing up. More than 100 suppliers have already registered to participate in Cologne.
Anuga FoodTec is the world's only specialist trade fair whose cross-sector, process-oriented approach is not tied to specific raw materials and covers all aspects of processing, packaging, hygiene, storage and distribution in food production. This independence of sectors, raw materials and partial processes has made Anuga FoodTec into the global food industry's leading information and procurement platform. For example, the world's ten most important food and beverage producers were represented at Anuga FoodTec in Cologne as visitors. The international trade fair takes place every three years and is jointly organized by Koelnmesse GmbH and the German Agricultural Society (DLG).
The event's extremely good results in 2009 have contributed to Anuga FoodTec's success in further expanding its international leadership function for food and beverage technology. Anuga FoodTec welcomed approximately 34,000 trade visitors from 114 countries, a figure comparable to that of the previous fair. Some 43 per cent of the visitors came from abroad. At the same time, a total of 1,194 exhibiting companies from 39 countries attended the event, representing a slight increase over the exhibitor figure posted by the previous event (2006: 1,178 suppliers, 40 countries). Anuga FoodTec 2009 focused on hygiene technologies, automation and sustainability – in particular energy efficiency. These themes also were addressed by the very diverse supporting programme of Anuga FoodTec. A strong turnout was registered at the Anuga FoodTec forums, which were coordinated and organized by the DLG. The symposiums and presentations by renowned institutes and speakers were dedicated to themes including technologies for chilled food and fresh-cut products, product quality and food safety, pasta technology, convenience, dairy technology, meat technology and advances in technologies for the liquid foods segment.
The "hot" phase of preparations for Anuga FoodTec 2012 is now getting underway. The registration documents have hit the market and more than 100 suppliers have already confirmed their participation. There are benefits for those companies wishing to present themselves and their products at Anuga FoodTec 2012 which file a binding registration by 15th June 2011: early booking gives them the option of individual positioning and more economical conditions.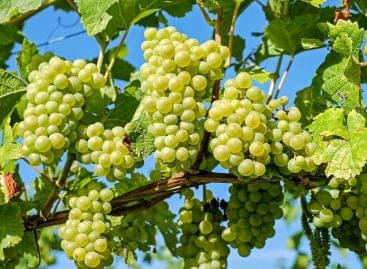 Half of the vineyards have been renewed in Hungary in…
Read more >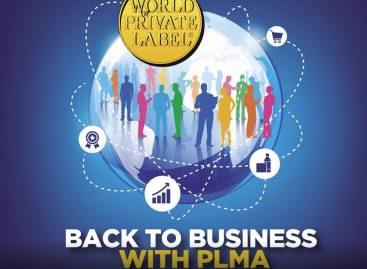 Live events back in Amsterdam: PLMA's "World of Private Label"…
Read more >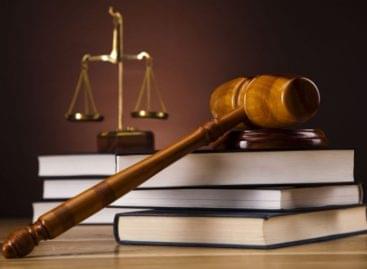 The annual online conference of the International Competition Network (ICN),…
Read more >