One can already enter the National Wine Competition
From Wednesday to May 10, the Hungarian National Wine Council (HNT) awaits the entry of Hungarian winemakers to the 40th National Wine Competition. The jubilee competition will be held on May 21 and 22 in Kecskemét.
The contest is a professional high-level event of a three-tier national wine competition, featuring the best of Hungarian wines – Brazsil Dávid, Secretary-General of the HNT told at a press conference in Budapest on Wednesday.
He emphasized that winning winemakers will be supported by various promotional activities, so victory is the beginning of a professional mentoring program. (MTI)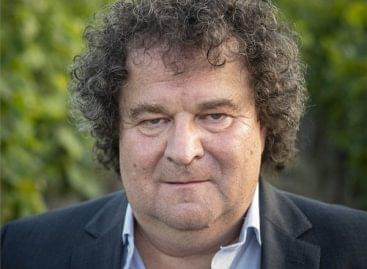 Áts Károly, the owner of the Áts Family Winery in…
Read more >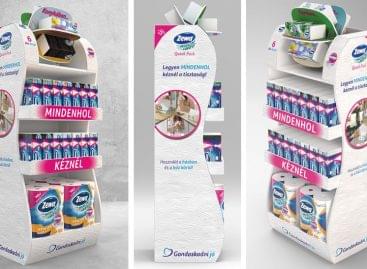 Unusually, the Shop! organization's Global Awards Celebration went online. On…
Read more >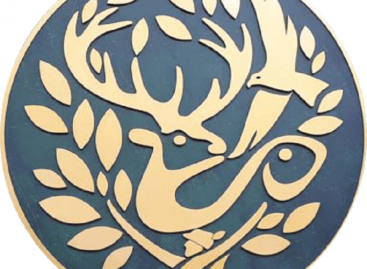 Nearly forty countries have already indicated their participation in the…
Read more >