Entrepreneur launches beauty care vending machine at factory outlet center
The Vanity Way vending machine in the food court at Tanger Outlets, in Washington, Pennsylvania dispenses 3D Mink Eyelashes, magnetic eyelash kits, eyelash adhesives, teeth whitening kits and lip lacquers among other beauty aids, according to a Pittsburgh Post-Gazette report.
The glassfront machine was launched during the pandemic by entrepreneur Jalissa Womack, with hopes of expanding the concept to other locations. The machine offers a supplemental income for Womack, who is a fulltime patient access specialist for a local company.
RCE
Related news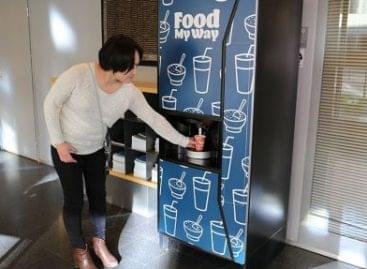 Finnish dairy company Valio has taken part in a research…
Read more >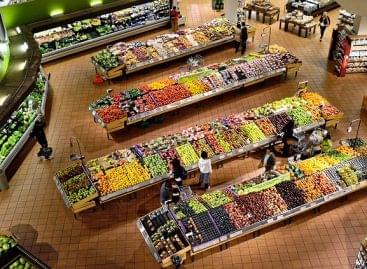 Auchan Retail France has announced that it is testing a…
Read more >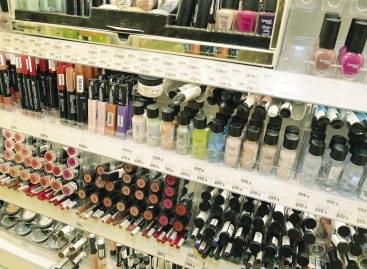 According to data from L'Oréal, decorative cosmetics represent the biggest…
Read more >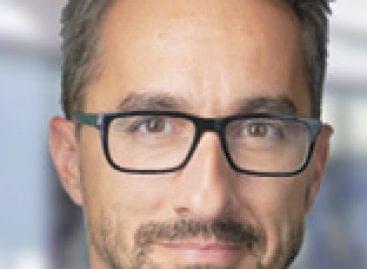 In our new series Judit Szalóky Tóth, a Boyden Executive…
Read more >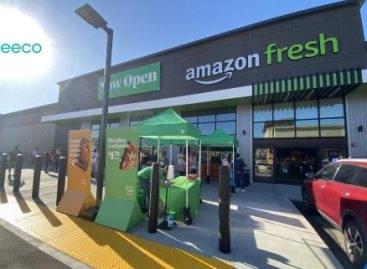 The online giant has opened its 10th Fresh store in…
Read more >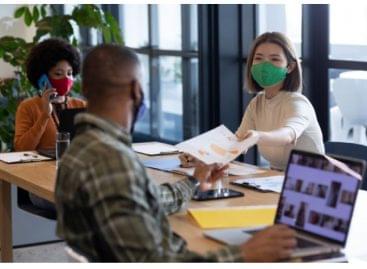 BigCommerce sealed a new partnership with Walmart — a move that gives its…
Read more >