Nearly 100 groceries have entered the Budapest Nagybani Piac program already
In September 2015 the Budapest Wholesale Market (Budapest Nagybani Piac) has launched a program called "Fresh from the Nagybani". The program emphasizes those fruit and vegetable specialist shops that buys their goods at the in Budapest Wholesale Market, which is the latest source. During one month nearly 100 fruit and vegetable specialist shop in Budapest has joined the "Fresh from the Wholesale". program.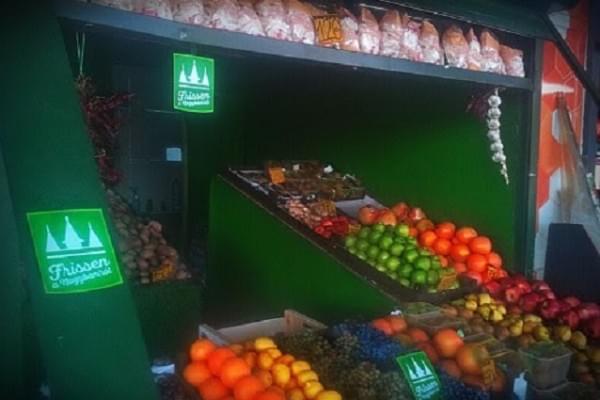 The participation in the program has the following advantages for greengrocers:
– These retailers will be indicated on the website's Retail Map of the Nagybani, so the customers can find them more easily: http://www.nagybani.hu/map.php
– A sticker will be placed out to the front of the store with the program's slogan: "Fresh from the Wholesale", which displays that there are always fresh goods in this store.
Related news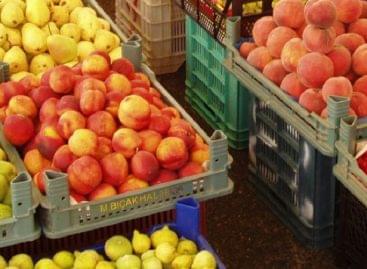 By supporting producer markets, the government wants to continue to…
Read more >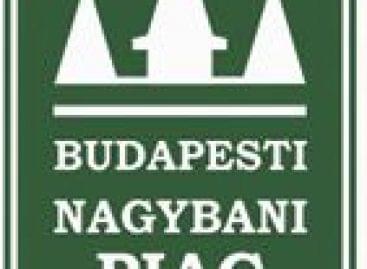 Budapest Wholesale Market Zrt. has a new management: István Zsolt…
Read more >
Spar Austria has announced that it is to launch a…
Read more >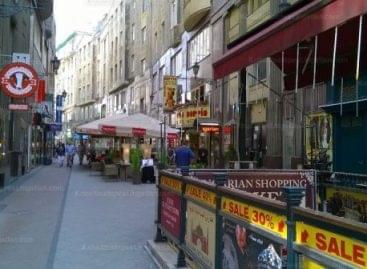 In 11 shopping streets in Budapest, brought together by the…
Read more >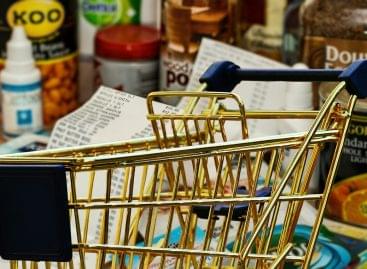 The outlook for the Hungarian economy is favorable. Compared to…
Read more >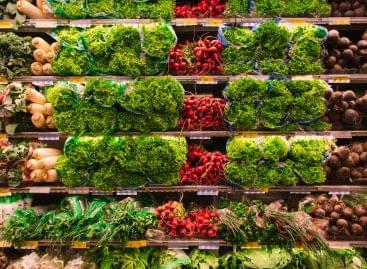 The government has increased co-financing for the Common Agricultural Policy…
Read more >