Second Enhancement Package for SAP® ERP available
Customers can selectively implement software innovations from SAP and activate selected functionalities and enhancements as driven by business demand.
All innovations in the second enhancement package for SAP
ERP are available to customers for rapid deployment and include horizontal and
industry-specific functional enhancements, process and user-interface (UI)
simplification, and targeted new enterprise services. The second enhancement
package for SAP ERP delivers highly targeted business benefits, including: enterprise service bundles in the second enhancement package
offer customers the ability to simplify order-to-cash processes by improving
access to customer and sales order information, streamlining invoices and
payments, and improving visibility for accounts-receivable representatives and
cash managers.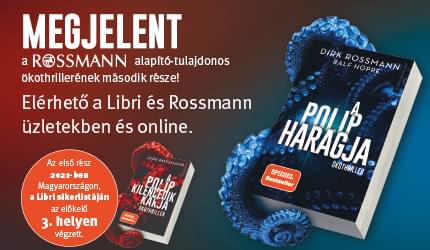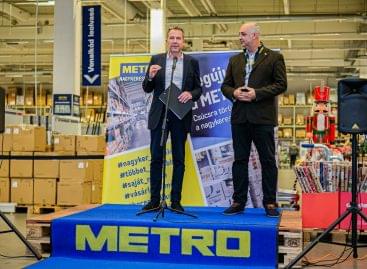 In response to the needs of professional customers and in…
Read more >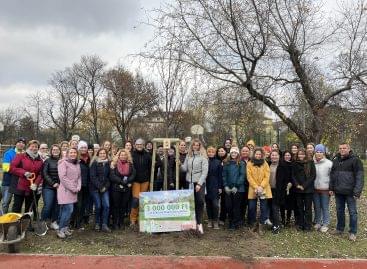 As a result of Henkel's tree planting initiative that began…
Read more >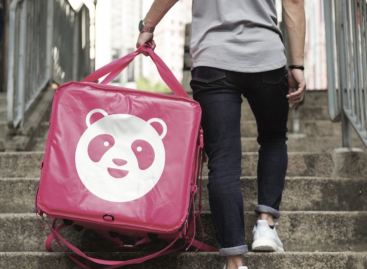 Three new professionals – and with them a lot of…
Read more >