Only a few days left: Badacsony in New York on 5 April!
The creme of the Badacsony Wine Region again to move as one, and showcase their wines in the "World's Most Beautiful Café" the impressive New York Palace.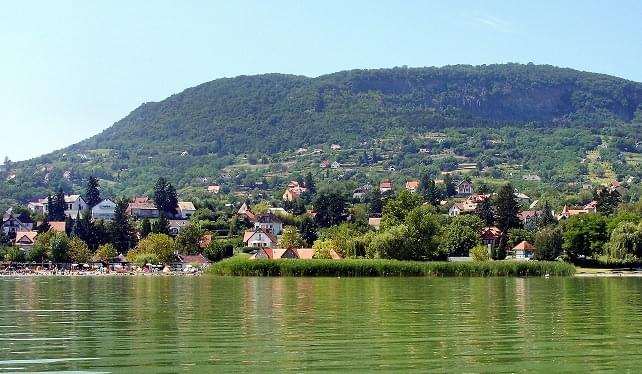 Badacsonytomaj the center of the wine region was awarded with the International Grape and Wine City title exactly 30 years ago. This year, the focus will be put on this award: the old wines to be put into focus, and the wine makers of Badacsony will personally pour the wines of fresh and old vintages into the glasses of the professional partners and wine lovers.
Tickets can be purchased in advance until 3 April for events and masterclasses at the www.kostolo.badacsony.com site.
Facebook event: http://www.facebook.com/events/1956363104597949/
Related news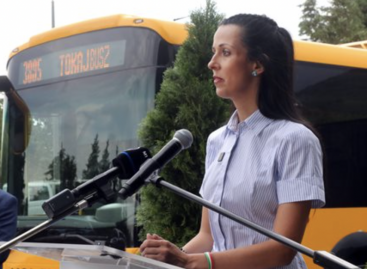 Volánbusz will start special bus services under the name Tokajbusz…
Read more >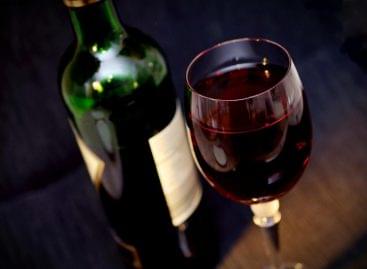 An exceptionally good grape harvest is not expected in Europe…
Read more >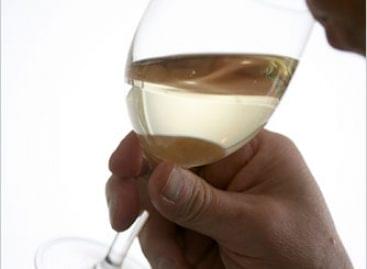 The Decanter World Wine Awards (DWWA) is the world's largest…
Read more >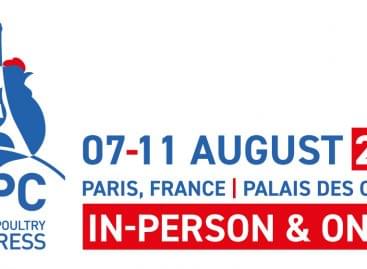 World's Poultry Congress opens today for participants at Paris and…
Read more >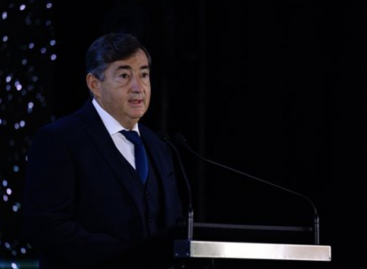 The conference of the Mészáros Foundation is being held these…
Read more >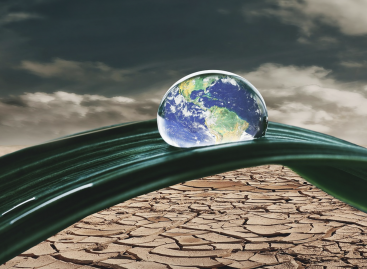 The main theme of the 33rd BIOFACH International Bio-Food and…
Read more >