Amazon unveils 'curbside recyclable' grocery delivery packaging
While much of the attention on sustainable food packaging focuses on the point of purchase, Amazon has unveiled a solution for the point of delivery.
Perishables deliveries from Amazon Fresh and Whole Foods Market now will come in "curbside recyclable" insulated paper packaging.
Made from recycled paper, the paper packaging is convenient for customers to recycle at home because it's 'curbside recyclable,' according to Amazon.
Seattle-based Amazon said its shift to all curbside-recyclable insulated packaging will cut back on material waste, replacing about 735,000 pounds of plastic film, 3.15 million pounds of natural cotton fiber and 15 million pounds of non-recyclable mixed plastic annually.
Supermarket News
Related news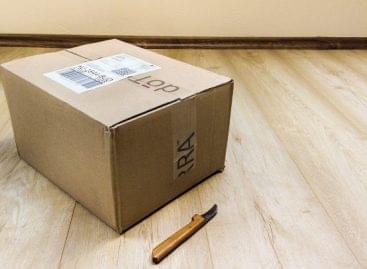 In the last one-year period Doroti Pack Kft. participated in…
Read more >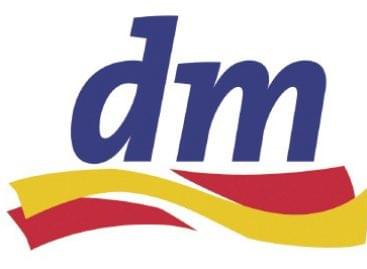 German retailer dm-drogerie markt has unveiled new packaging for its…
Read more >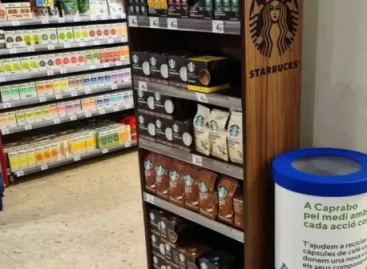 Caprabo has announced that it has recycled 23,697 kilograms of…
Read more >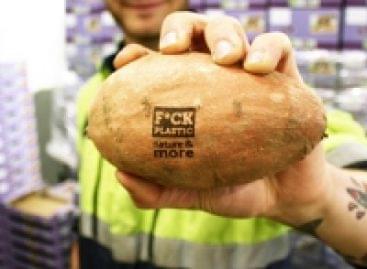 Industry appetite for Natural Branding – a technology that lasers…
Read more >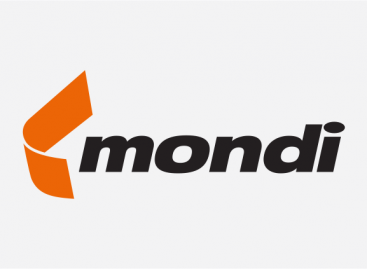 Mondi is targeting net-zero emissions by 2050, in line with…
Read more >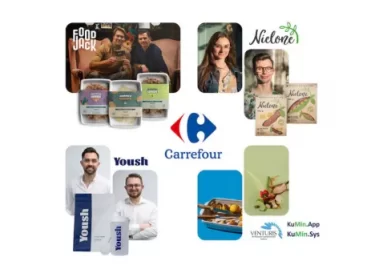 Four Polish startups in the foodtech sector have been awarded…
Read more >