Production line installation in Vajda-Papír's new factory
Hungarian-owned, market leader hygiene paper product maker Vajda-Papír Kft.'s HUF 16-billion factory expansion project is expected to be completed by April 2022 – informed managing director Attila Vajda.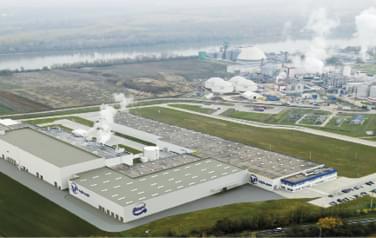 In early November the production equipment is being installed. Its annual capacity will be 80,000 tonnes of base paper for toilet paper, kitchen towel, facial tissue and napkin production. When the new unit starts production, the factory's base paper output will go above 115,000 tonnes a year. //
This article was also published in 11/2021 of Trade magazin.
Related news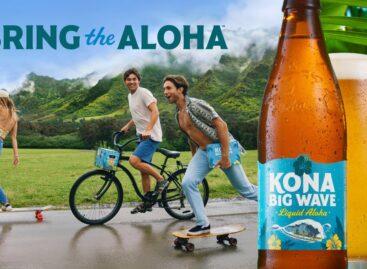 The investment in its Cartersville location will increase the production…
Read more >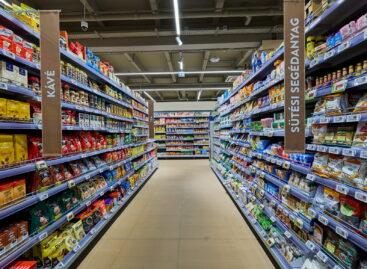 A new 2,600-square-meter INTERSPAR store was opened on Mikepércsi út,…
Read more >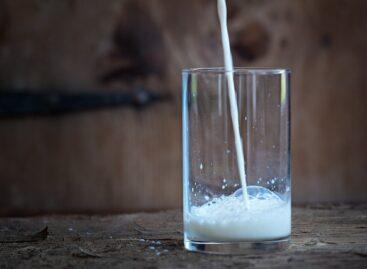 A so-called precision milk production laboratory featuring the most modern…
Read more >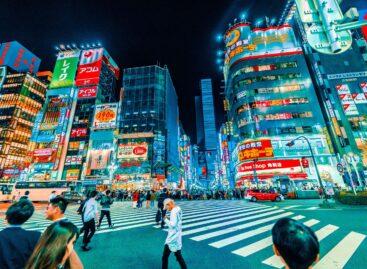 Lassulóban a világgazdaság növekedése, és bár a kilátások javulnak, az…
Read more >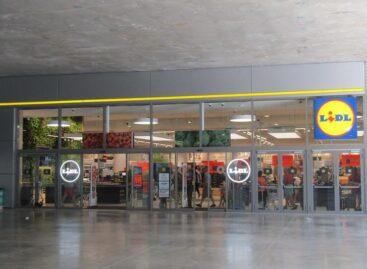 Despite inflation and declining profitability, discounter Lidl has said that…
Read more >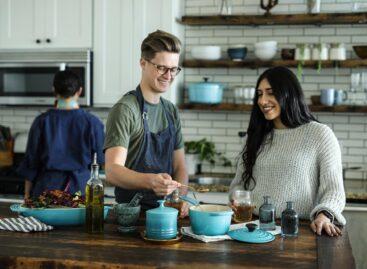 A new study from Appetite suggests companies must adopt creative…
Read more >