M3 Outlet Center to open in Polgar in Mai
The developing cost was HUF 4 billion, the center is 13,000 sqm, 400 new job was built and other 400 come in the next station in 2009.
 M3 Outlet Center is 50 km away from
Miskolc, Debrecen and Nyiregyhaza, it's near to motorway, so it's no
more than 30 minutes drive. The privat owner of the outlet center
thinks payback time of their invesment is ten years. Director of the
company thinks millions from the city near to the center and from the
other side of the board will come and shop their.
According to AC Nielsen research, made
in 5 east-nord-east region, 90% of questioned person would buy in an
outlet center, 58% of them clothes, 52% shoeses.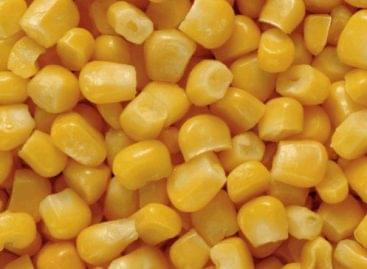 Six candidates of the maize breeding department of the Agricultural…
Read more >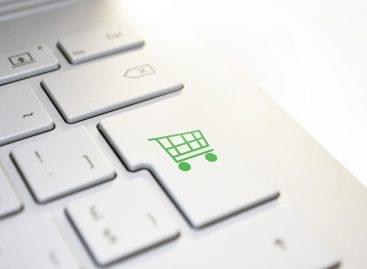 Sorry, this entry is only available in Hungarian.
Read more >