Only 20 in Hungary but 40 in the USA – Happy Birthday Big Mac!
Yearly 4 million Big Mac are sold in Hungary, it meens that day after day almost 12,000 consumers choose this burger.
In Hungary Big Mac and the McDonald's celeberaty its 20th
birthday next year, but since opening the first hungarian restaurant, nowadays
there are 93, Big Mac is McDonald's most popular sandwich.
The burger is sold in more the 13,700 McDonald's restaurants
in the United States and in more than 100 countries worldwide. In the United
States alone, 560 million Big Macs are sold each year.
The Big Mac was first introduced in 1967, when a McDonald's
franchise owner in Pennsylvania recommended that the company develop a burger
with two beef patties, instead of just one, and overeating became a lot easier.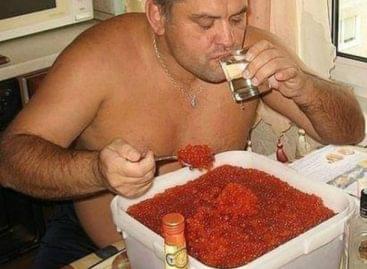 Sorry, this entry is only available in Hungarian.
Read more >