Hungarian premier: Red Bull introduces three new tastes in Hungary
Red Bull expands its product range in Hungary from two to five products! From 1 May in addition to the already available classic and sugar-free versions, three new products of Red Bull will be available as well.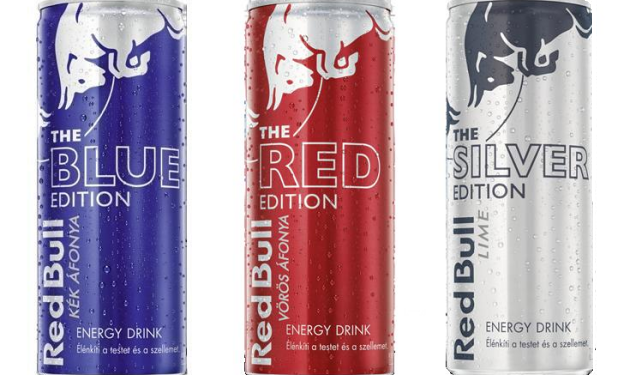 From now, the consumers can also enjoy the flavors of Red Bull in cranberries (The Red Edition), blueberry (The Blue Edition) and lime (The Silver Edition) tastes. Flavored products are considered as unique among the premium energy drinks in Hungary, so the "premier" is expected to have a major impact on the market.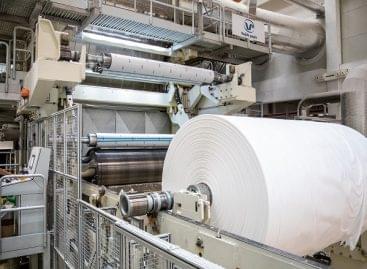 With the development, the Hungarian-owned Vajda-Papír will triple its base…
Read more >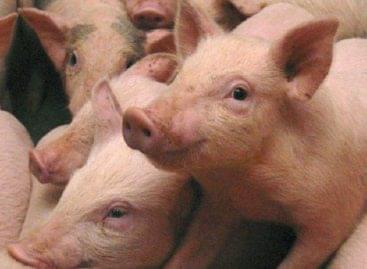 Kometa 99 Zrt. will not reduce the basic purchase price…
Read more >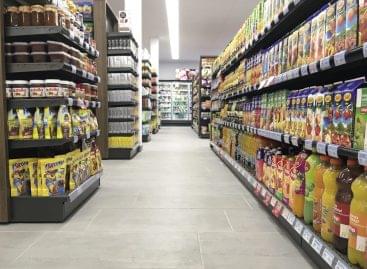 As of January 1st of next year, a new franchisee…
Read more >