Hungary at one of the world's most prestigious tourism fair
The Magyar Turizmus (MT) Zrt. is taking part again at the World Travel Market (WTM) fair from 3 to 6 November in London with a spectacular booth.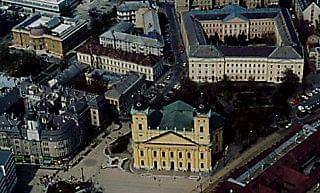 The communication of the Magyar Turizmus (MT) Zrt. describes: to the muster showcasing 5000 exhibitors from 186 countries of the world more than 50 thousand professionals – decision makers, tourism organizations, service providers are expected.
Hungary's tourism offer in addition to the MT Zrt. is represented by 18 Hungarian co-exhibitors, including hotels, travel agencies, program administrators and professional organizations at the four-day event in London. (MTI)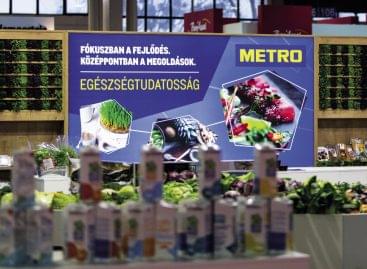 New trends and innovations in packaging Next March the Hungarian…
Read more >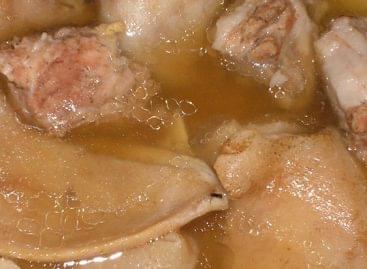 Once again, jelly specialties and mulled wine with various flavors,…
Read more >
More than three hundred thousand people have already visited the…
Read more >